When it comes to cruising and visiting exotic destinations, Indonesia is at the top of many travelers' checklists. This massive archipelago has over 18,000 islands spread throughout its territory, and over half of them are inhаbited, which means that Indonesia is incredible culture-wise. Visiting will give you a chance to learn a lot about the history and culture, but even if that's not your cup of tea, you'll have the opportunity to visit some of the world's most incredible destinations.
With that in mind, you can visit Indonesia in a variety of ways, but if you want to make the most of it, an Indonesian islands cruise should be the way to go. It will offer you a great itinerary and smooth travel to get to visit some of Indonesia's most beautiful islands, as a destination best accessed by water.
So, while we're at it, what are Indonesia's most beautiful islands? We've got them covered for you, so you know exactly where you should be heading – let's not waste time and dive into them.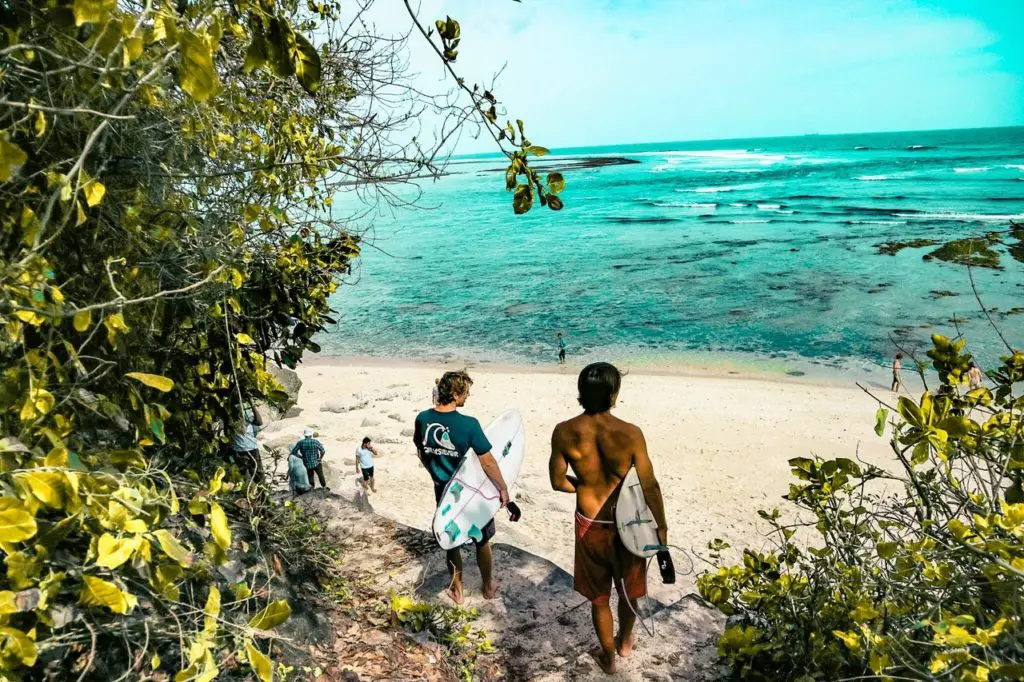 Copyright: Unsplash | CC0 Public Domain
Maluku Islands
If you've done a bit of research, you've probably come across the Maluku Islands or the Moluccas, which are popular and known by their nickname – the Spice Islands. There's quite the story here because, for hundreds of years, this small group of islands was the only place in the world where you could get nutmeg, which made it a popular destination but also a point of contention for many nations. Even a war emerged, and the Dutch would win and get control over the islands. This is why most of the architecture you'll get to enjoy has a signature Dutch style, and it's all very well preserved.
Aside from the history and architecture, both the nature and the culture on the Maluku Islands are stunning. They aren't too much of a tourist destination, which is exactly why most of the nature and culture are completely unspoiled. The coral life, for example, is incredible, and there are some absolutely mesmerizing spots for snorkeling and diving, so if that sounds like something you'd enjoy, they're perfect for you.
Copyright: Unsplash | CC0 Public Domain
Lombok
While most people would suggest going for Bali (which we'll get to in a minute), Lombok is actually, for some, a better alternative. Beauty-wise, it's incredible, with prime spots for surfing and sandy beaches you'll spend hours on, but what makes it perfect is the fact that it offers a lot of privacy. Not many tourists head there, which is why it's excellent if you want to enjoy Indonesia on your own or with a partner rather than share it with thousands of others.
If you're visiting, you have a couple of cities you can go through, but the one you should be visiting first is Mataram. This small city quickly got a reputation for being incredibly culturally packed, and it has a wide variety of monuments and temples that you can head to. Our suggestion would be the Taman Narmada complex, which is a magnificent destination that allows you to get a glimpse into the religious life of the locals.
On the other hand, if you consider yourself a more active person, you'll be happy to know that Lombok is considered a surfer's paradise, with some incredible destinations for all skill levels. If you aren't too well versed, you can head to Gerupuk or Ekas, which are great for any skill level. Intermediate surfers will love Mawi Beach, and if you really know what you're doing, Desert Point is the one to head to.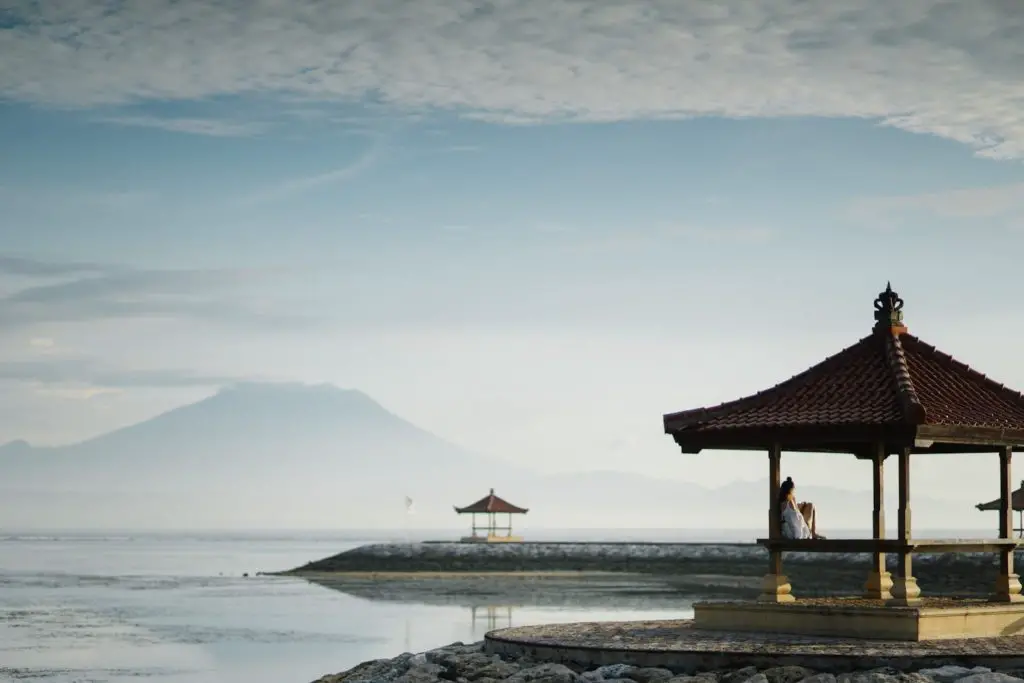 Copyright: Unsplash | CC0 Public Domain
Bali
Arguably the most popular destination for anyone visiting Indonesia, Bali is known to have everything Indonesia has to offer in one place. There are crowds of tourists throughout the year, so travelers who want to experience Indonesia on their own usually avoid it. But it's actually a great destination, with plenty to see.
Culture-wise, Bali is home to Balinese Hinduism, which is why you'll feel like you're surrounded by offerings and temples wherever you go. Locals in Indonesia are known to be religious, but what you'll see in Bali is a whole other level, and it's definitely a reason to visit.
To add to this, there are plenty of beaches around the island, and most of them are perfect for grabbing a cocktail and enjoying one of the most relaxing environments out there, with pearly white sand and crystal clear waters throughout.
If you're going to visit, keep in mind that traffic is an absolute mess in Bali. The way to get around the island is to either rent a scooter or get a tuk-tuk with a driver who knows what they're doing. This way, you'll get to visit everything throughout the island in a small period of time, perfect for when you need to get back to your cruise ship and explore further!  
Read More On Indonesia