What are the best hotels in Rovaniemi? Where to stay to be close to the Santa Claus Village? Do you need accommodation in the center of Rovaniemi? Check out this guide to help you book the most suitable accommodation!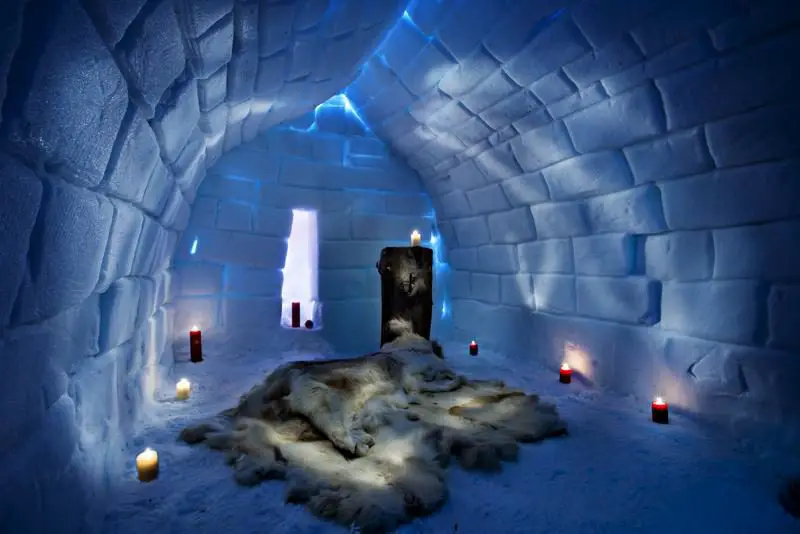 Hotels at the center of Rovaniemi
The best option is to stay at the center or close to it if you plan to use public transport only, and you won't rent a car. The Museums and shops are within walking distance. You only need to take a bus to the Santa Claus Village.
One of the most luxurious hotel in the city center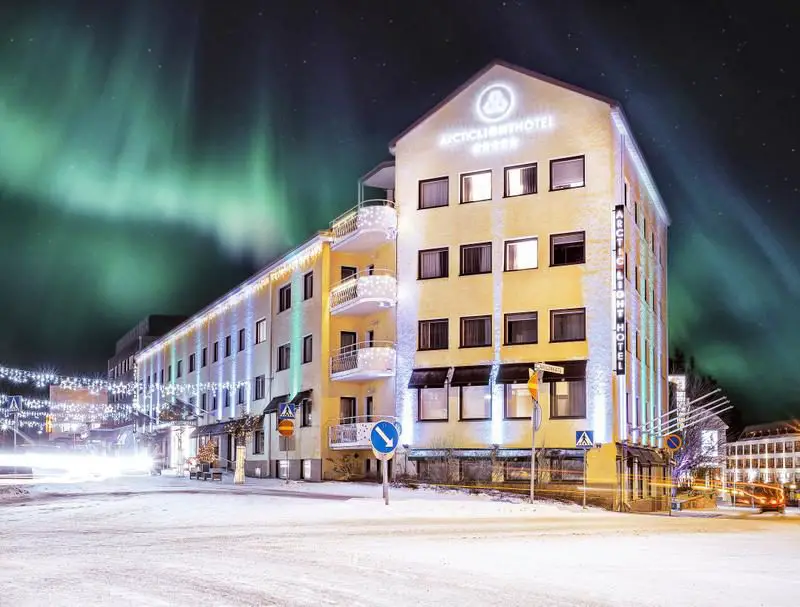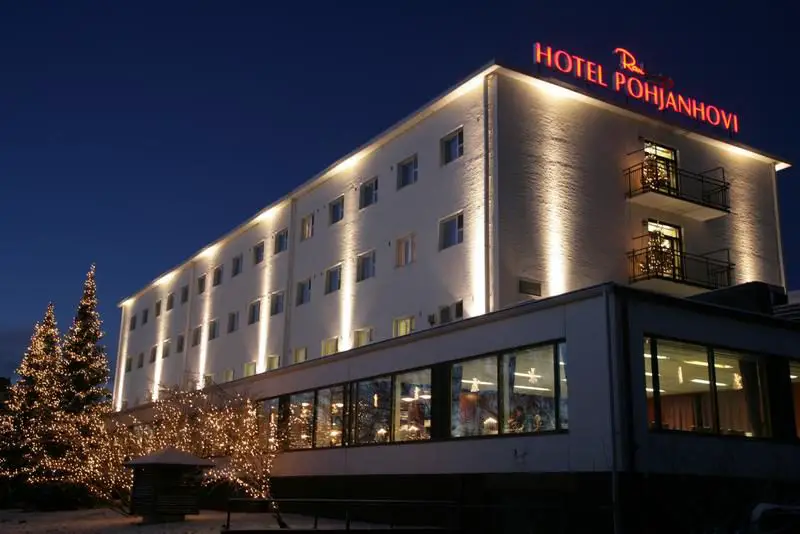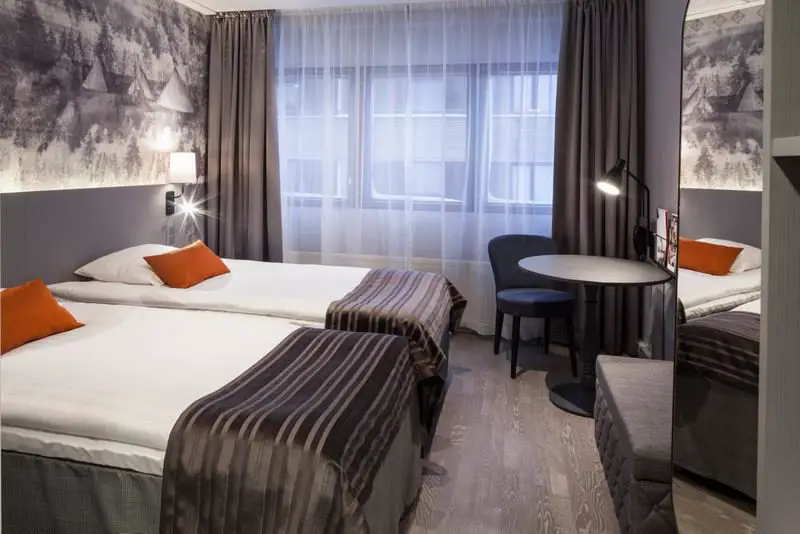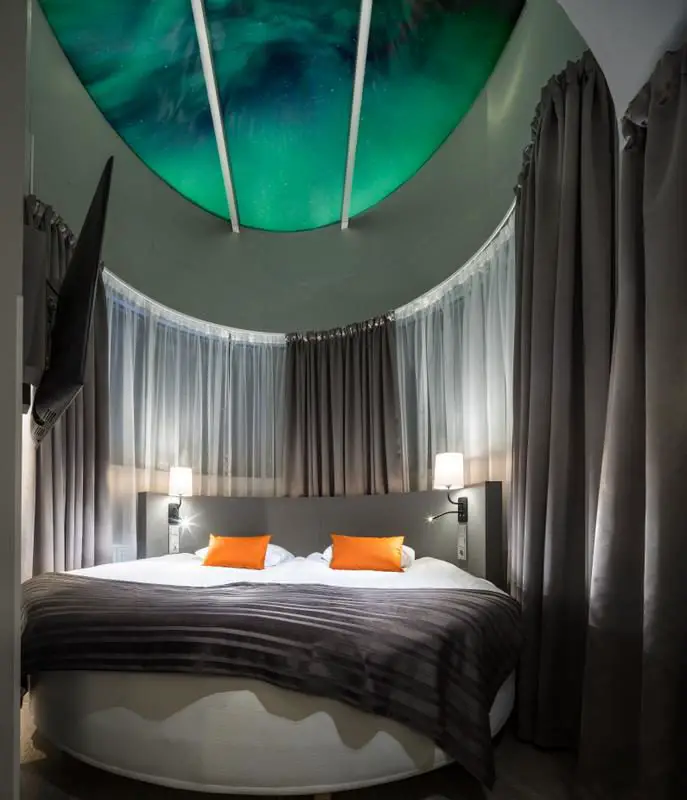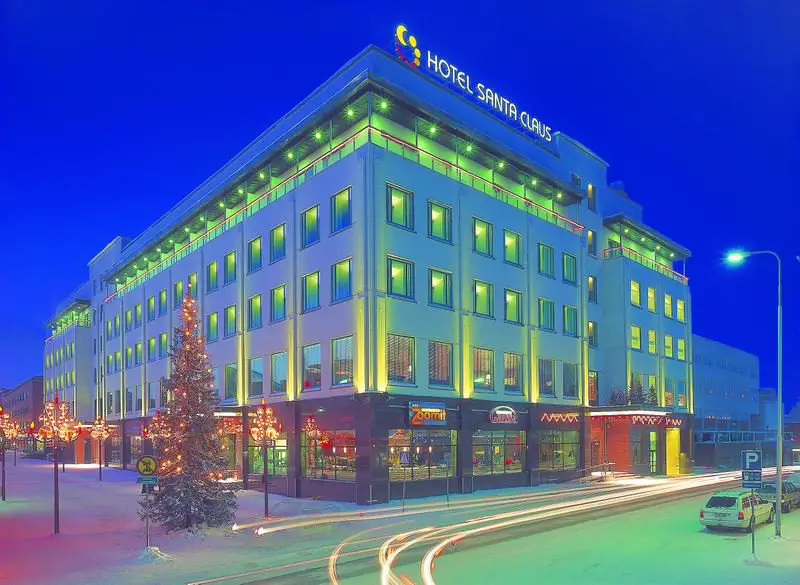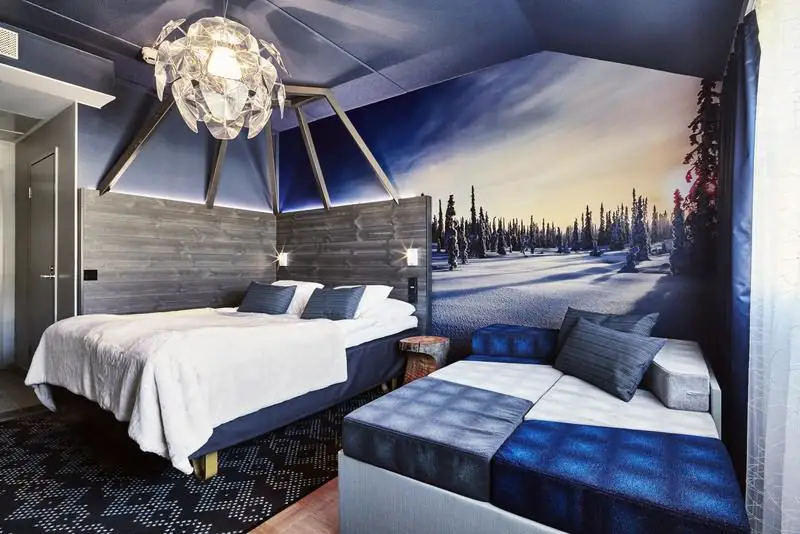 Budget accommodation and guesthouses near the center and railway station
Are you looking for a budget accommodation to save money for amazing northern light tours and other activities? Don't forget to read our Aurora Borealis Guide to Lapland.
You can find places up to 15-30 min walk from both the center and the railway station. They are ideal for budget travelers.
Hostel in the center of Rovaniemi
Near Ounasvaara
Ounasvaara is close to the center (20-30 min walk) yet a good spot for observing the northern lights on your own, or just to enjoy the Finnish nature, snow, and skiing.
The best holiday villages and resorts to stay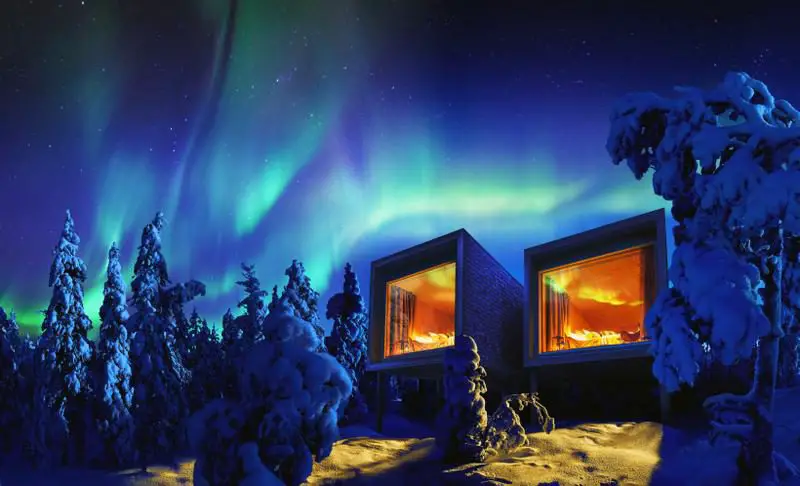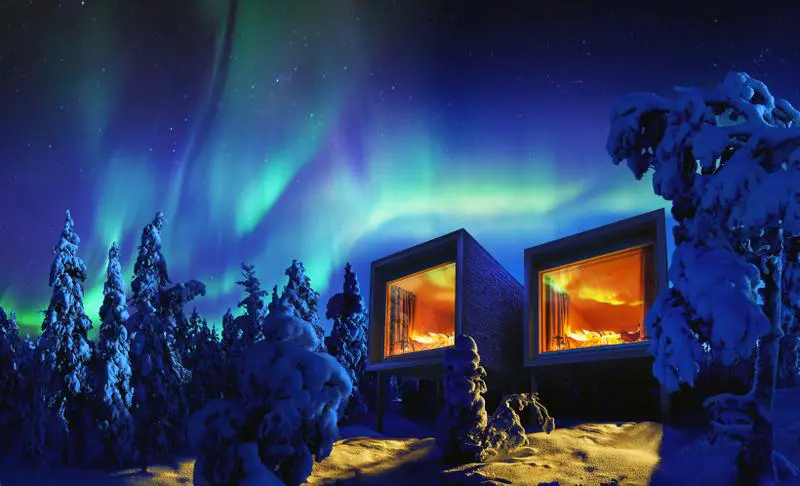 Glass Igloos and Luxury accommodations near Rovaniemi, Lapland
Make your Lapland trip memorable and splurge a night or two! Observe the Auroras through the roof of your glass igloo or stay at a treehouse. Most of these places are located a few kilometers away from Rovaniemi, near the Arctic Circle.
Location: Near the Arctic Circle, at SantaPark
Nordic design, winter forest, and (hopefully) magical Auroras just right in front of you! Our number one choice in Rovaniemi.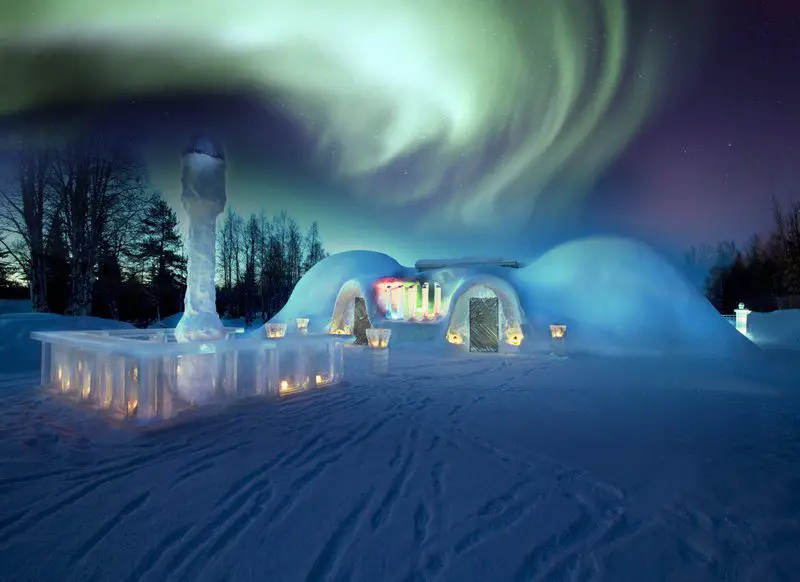 Location: Santa Claus Village
How 'bout floor-to-ceiling windows, sauna and a private outdoor hot tub? That sounds perfect for Aurora hunting, doesn't it?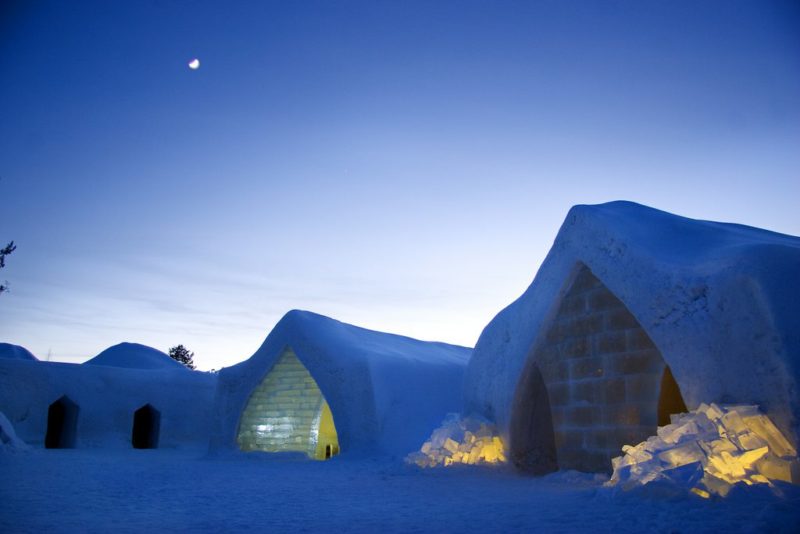 Location: Santa Claus Village
Do you want to sleep in a snow igloo? That's your perfect chance!
Location: Santa Claus Village
Santa's Igloos offer stylish glass-roofed igloos by the Arctic Circle to observe the Northern Lights from your comfy beds.
Location: Ranua
These igloos are located in Ranua, 80 km from Rovaniemi. Ideal if you have a car, and you can visit the famous Arctic Zoo as well!
Location: Santa Claus Village
Wooden holiday units with a terrace and tall windows to observe the sky.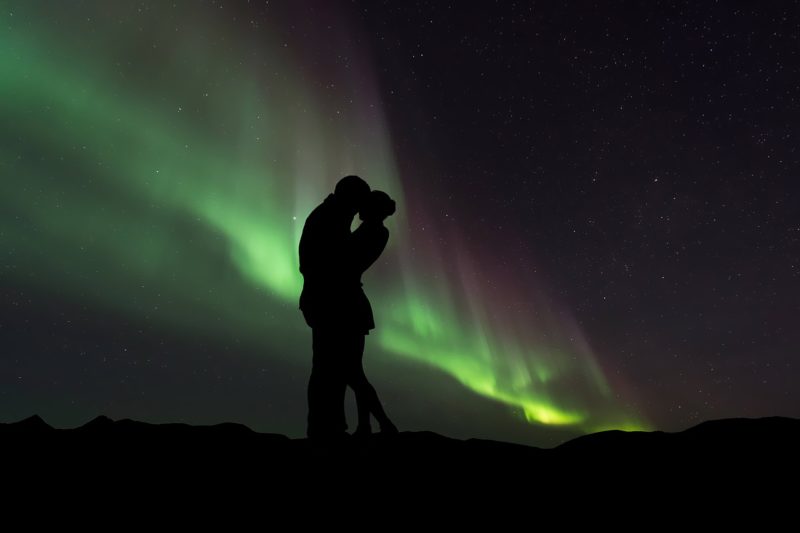 AirBnBs in Rovaniemi & Hotel Search
Do you prefer to stay in private accommodation? Check out your options on Airbnb and grab our discount code now!
Where to Stay in Rovaniemi
More info about Rovaniemi and Finland