Every army in the world changes their old equipment to something new. What happens to the old one? Often it lands on military graveyards where old equipment is left to rust. In some rare cases, it lands in the easy to access place.
The abandoned aircraft at Papa airbase
In case of Hungary, there is a small field full of old aircraft. It is right next to the fence of the Pápa airbase, but it's not fenced out or guarded separately.
The type and the number of planes are changing on the field, and several aircraft are kept within the base borders in the hangars too.
Pápa has one of the three operational military airports in Hungary.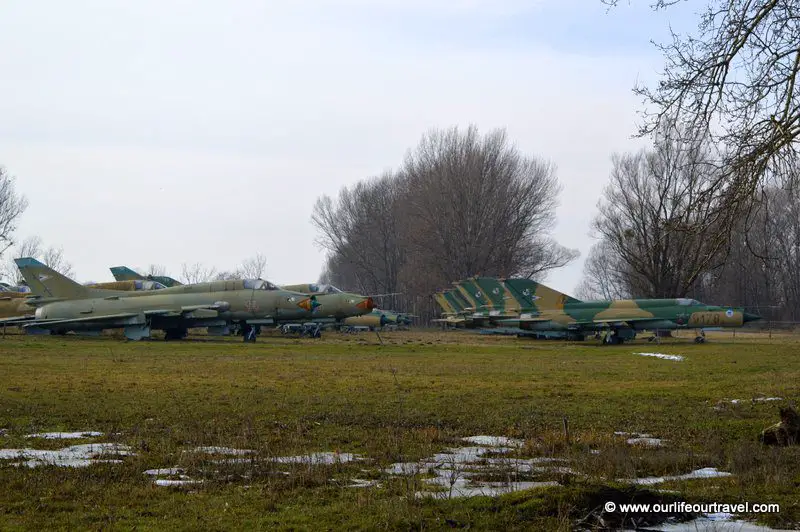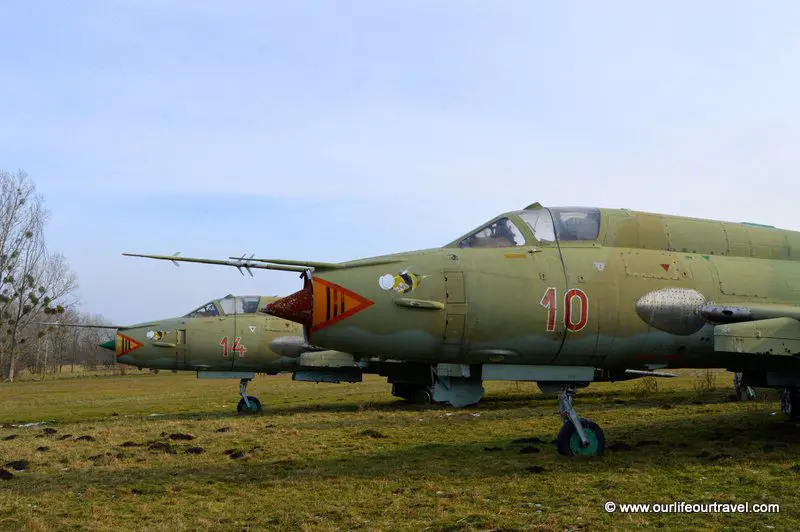 How to get there
The planes are located at the eastern side of the military base. We found out about the graveyard on Hungarian website and as we enjoy exploring abandoned places we decided to check it out. Although there is no access by car to the place, it is right next to Nagygyimót village. You can leave your car there and continue on foot to the fighters.
Enjoy exploring it! Here are some more pictures to convince that it's a place worth a visit!