Lapland shows its unique face not only during the winter but in summer as well. Midnight sun, sauna, reindeer, and the stunning Lappish nature. It is a perfect place to relax, explore nature, and observe wildlife in an exceptional, unique environment.
Check these must-do and see attractions in Lapland or all across Finland! Summer, winter, and several other seasons are waiting for you in Finland. There is much more than just four seasons here in the north 🙂
This post may contain affiliate links.
Visit Rovaniemi, Santa Claus, and Cross the Arctic Circle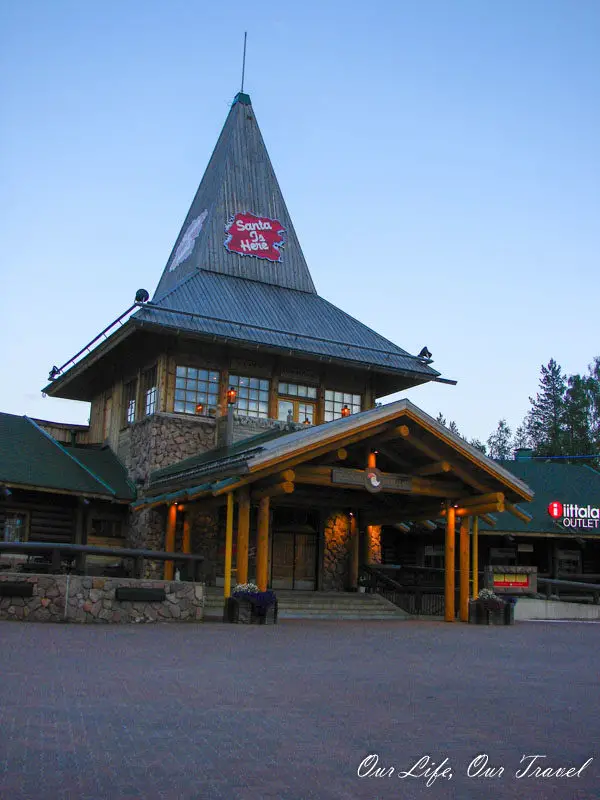 Although it sounds weird at first, you should visit Santa during your summer trip to Lapland. He resides in the Santa Clause Village, about 10 km away from Rovaniemi, and welcomes visitors every day. You can also walk across the Arctic Circle in the village.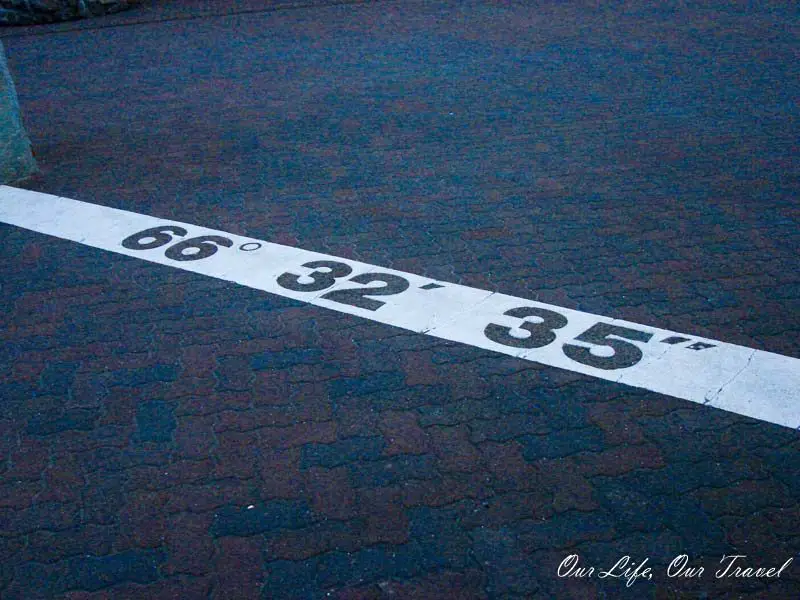 Rovaniemi features several museums, from art to nature, culture, and handcraft. We would recommend spending a day in Rovaniemi and about half a day visiting the Sana Claus Village.
Here is what else to do in Rovaniemi in the summer?
Enjoy Summer Sauna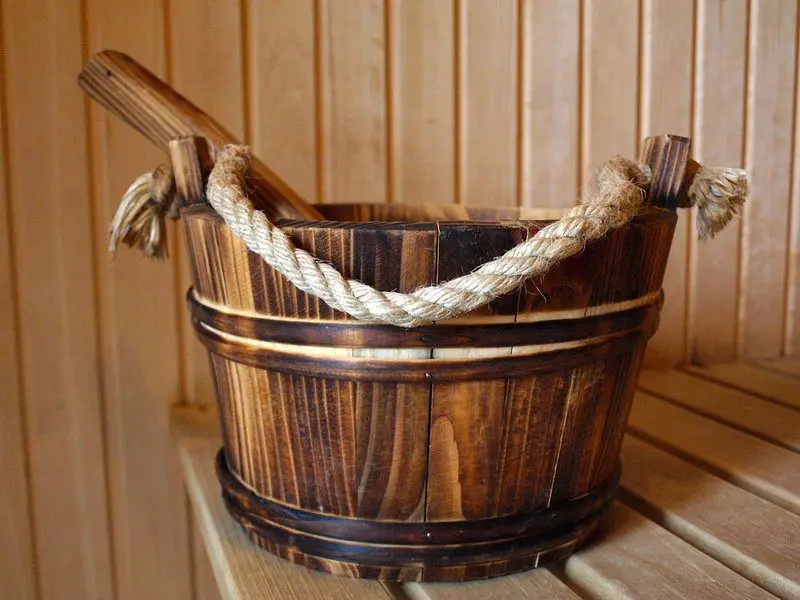 To have a complete Finnish Lapland experience, you must visit the sauna at least once. Warming up in the sauna in the middle of the 'night,' than enjoying the pleasant weather outside, sipping your cider or beer. That's something worth trying. And don't forget that in summer, you can sail on a sauna boat. That's right! You can have a sauna on a boat! You can dip into the water right outside the sauna door and enjoy the peace of sailing under the midnight sun!
Read our guide on how to use the Finnish sauna.
Celebrate Midsummer with a Bonfire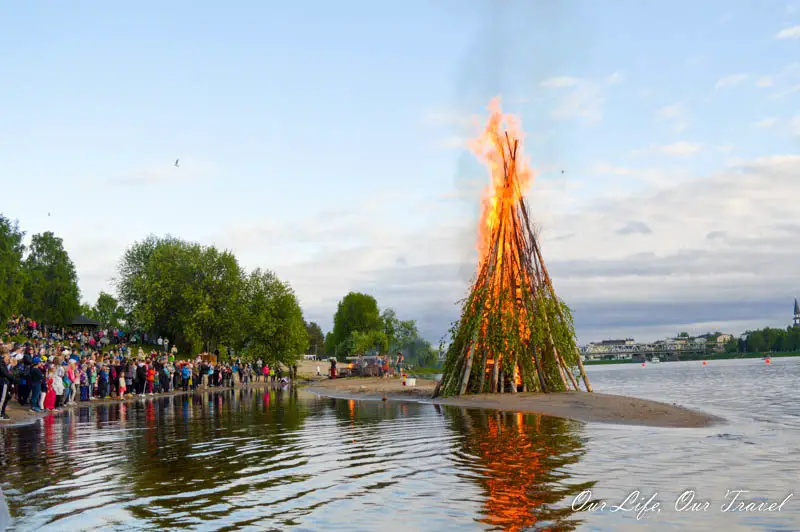 The summer solstice, midsummer, is an essential celebration in Finland. A bonfire is prepared, and visiting the sauna is also part of the tradition. It is also the start of the summer holidays for most.
Pick Wild Berries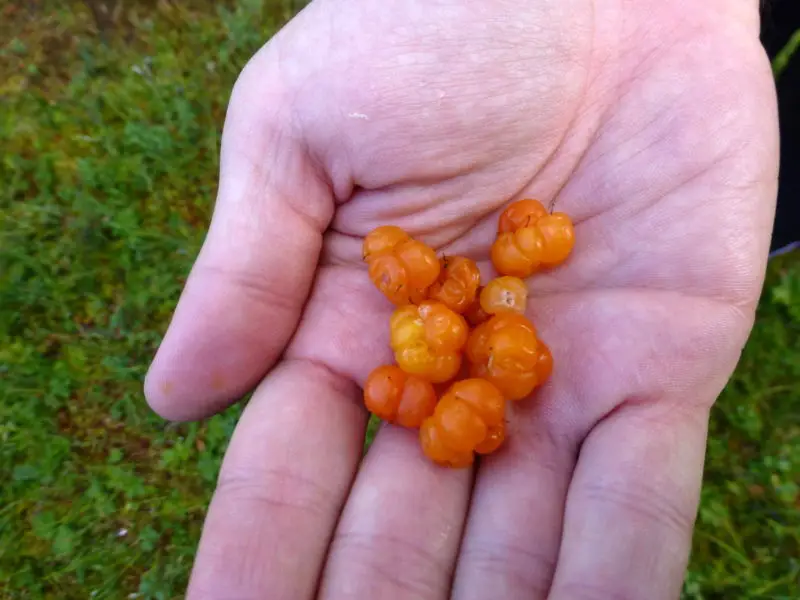 Based on everymen's right, you can pick berries almost anywhere in Finland, even in the national parks, while hiking. From July to September, different berries ripen and can be found across the country. Just have a little box or bucket with you, and you are ready to go.
More professional berry pickers can buy 'berry brushes,' but they can't be used on protected areas.
Spot Reindeer in the Wild or Visit a Farm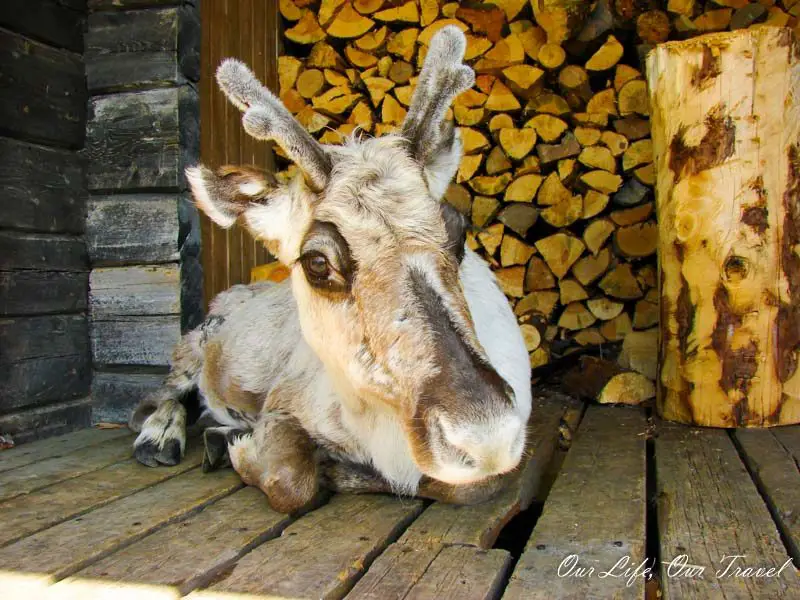 During the summer, especially if you go hiking, you will almost always see some reindeer in nature. In case you don't have much luck, you can still visit one of the many farms to see these animals from a close distance. On the farm, you can feed and pet them!
Observe the Midnight Sun and White Nights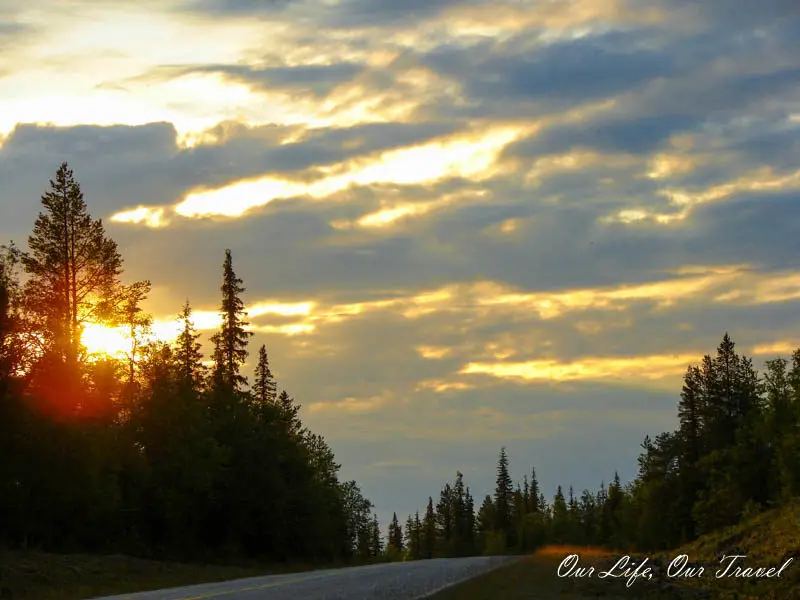 During the summer, the sun doesn't set above the Article Circle for a month or more (depends on how much north you are). You don't need any special planning, just check your watch and see the sun above the horizon at midnight (and during the whole 'night').
We snap this shot during the night near Pallastunturi when we were on our multi-day hiking trip.
Spend a Night in a Finnish Wooden Cottage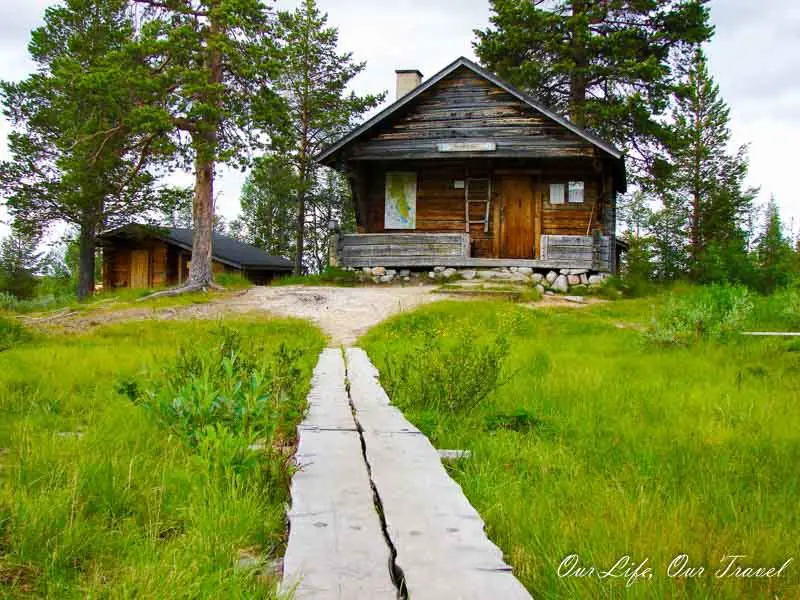 The best way to feel and be more Finnish is to overnight in a wooden cabin. The easiest way to do it is to rent one near one of the national parks of Lapland. We'll list the recommended national parks and a few options for wooden cabins below.
If you want to stay in a cabin like this for free and don't mind walking a few tens of kilometers, read more about open wilderness huts in Finland.
Finnish National Parks You Should Visit in the Summer
Hanging bridges, waterfalls, a watermill, and more!
What to do: Easy walks, day trips, or multi-day hikes.
Read more on Oulanka National Park.
Pyhä-Luosto National Park
What to do: Day hikes from 5-20 kilometers, multi-day hikes, an amethyst mine.
Read more on Pyhä-Luosto National Park
Pallas-Yllästunturi National Park
Fells as long as you can see, lakes, mires, and reindeer. A lot. Some mornings they approached our cottage and spent there a good half an hour with us. Other times we just passed herds or woke up in the middle of the night grazing just in front of the tupa.
What to do: Single- and multi-day hikes (up to 7-10 days)
Read more on Pallas-Yllästunturi National Park.
Urho Kekkonen National Park
Fells, remoteness, mostly suitable for multi-days except the surrounding of Kilopää. We don't have a specific post dedicated to the park yet, but our friends got married near Kiilopää.
What to do: mostly multi-day hikes.
More info about Lapland and Finland
Travel Resources
There is nothing better than a relaxed holiday. To ensure your rest, make sure you reserve and book your accommodation and transportation in advance of your trip.
Click and Pin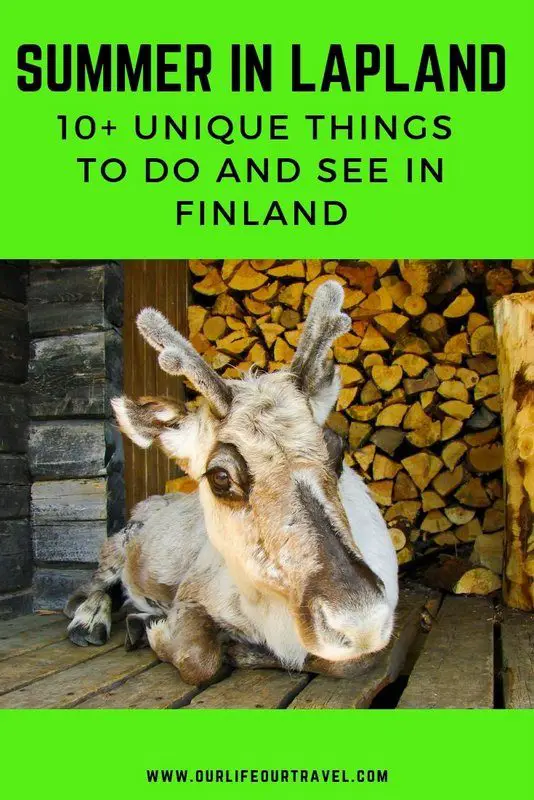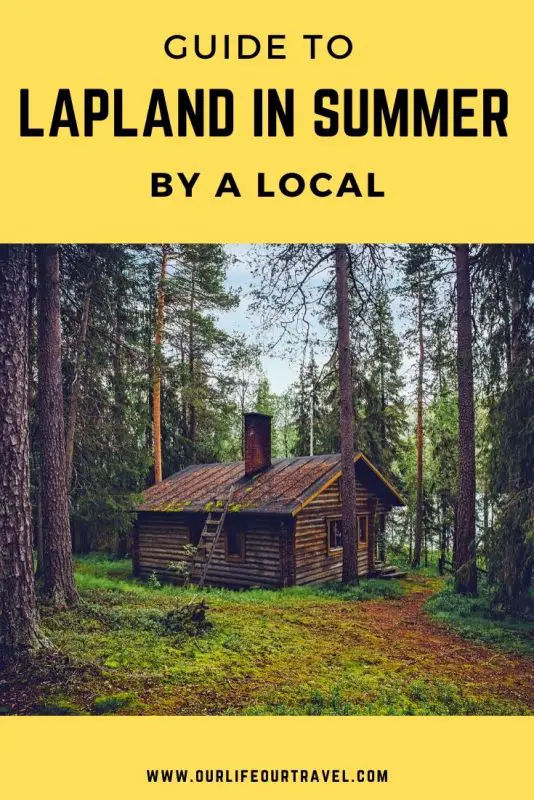 About the Author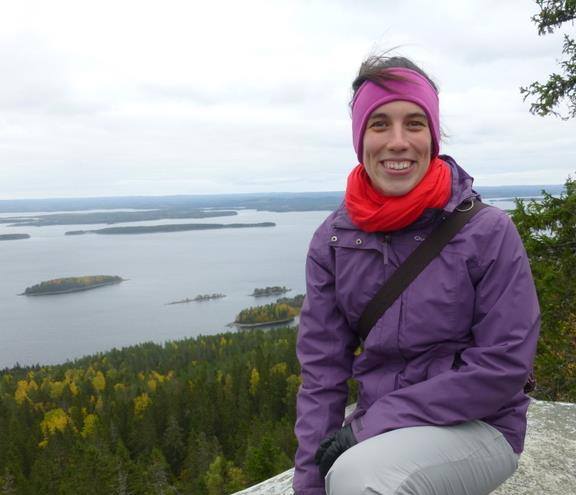 Katalin
Katalin is a Lapland-based outdoor enthusiast who loves hiking, road-tripping, and traveling with her family. She spends her free time far away from civilization in one of the national parks around the world, explores off-the-beaten-path places, or hops on a road trip with her kids in an RV.
Read more about her adventures and the blog.