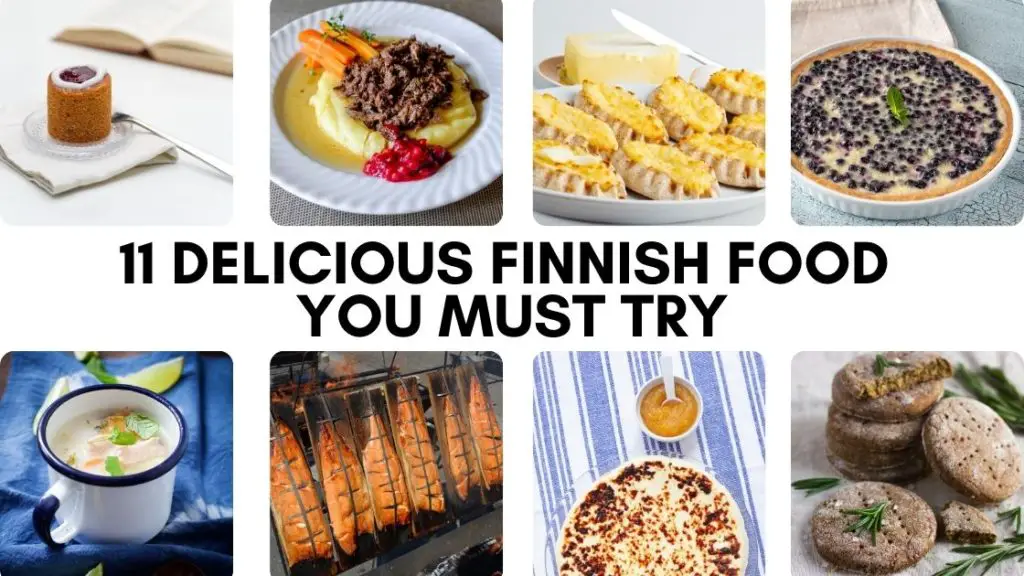 What are the tastiest traditional Finnish Foods? Check out these amazing dishes from Finland!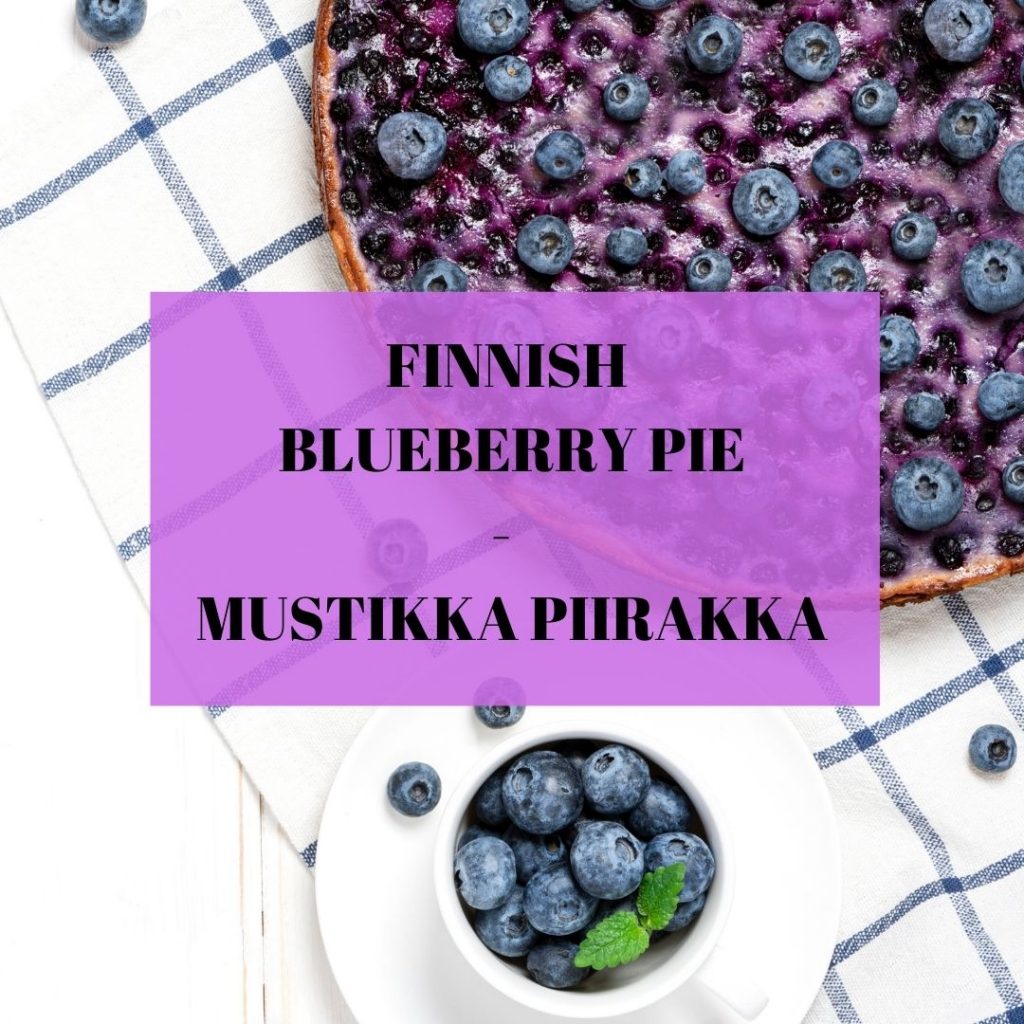 We love blueberries. Every summer we spend in Finland, we pick them. A lot of them. These tasty arctic berries became part of our everyday meals and desserts. It's about 10 years ago when I got this recipe from a good friend in Joensuu, and since then this is my favorite Finnish blueberry pie recipe …
What is mämmi? How to prepare this weird but traditional Finnish Easter pudding? Does it taste good? Check out the recipe and our opinions about this unique Finnish food!