Got kids, will travel. People often hesitate to travel with their little kids in tow, worried that the little ones could easily get agitated and ruin their vacation. But not in Rotterdam. There are so many things to do in Rotterdam with kids, as the city is home to really exciting and kid-friendly places. It has been said several times that Rotterdam is one of the most livable and child-friendly Dutch cities. There is plenty to see here, and below are just seven of the most well-loved kiddie destinations.
1 Rotterdam Zoo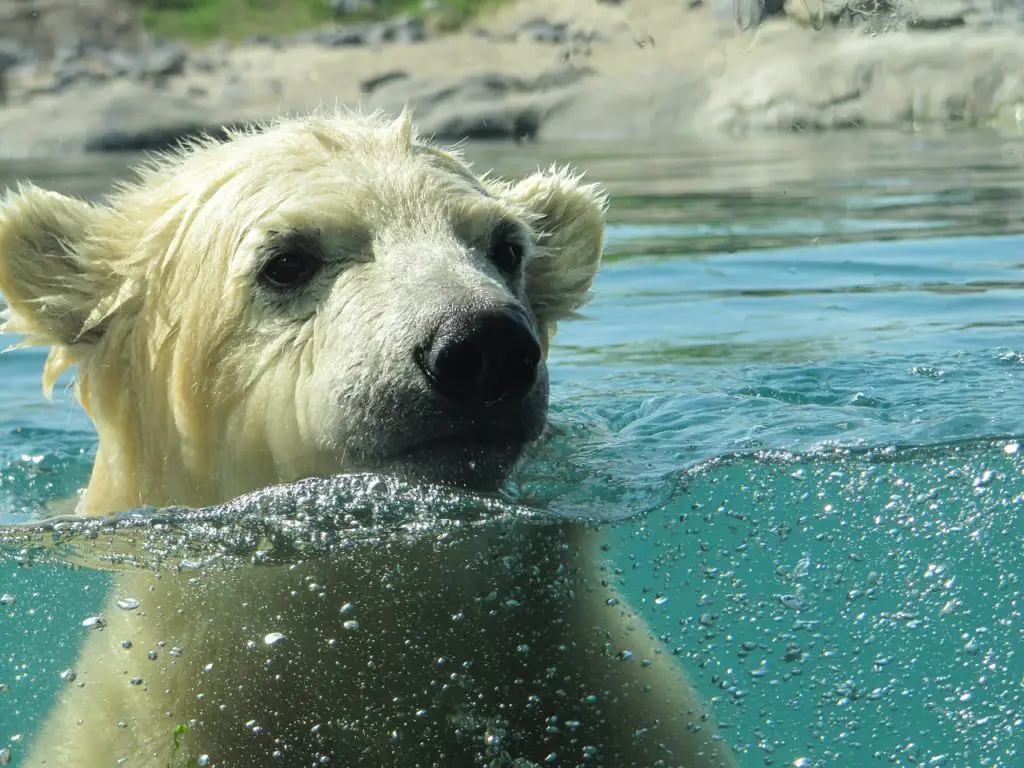 When you think of children, you think of the zoo. Nothing amazes kids more than seeing animals for real and up close.
On top of many people's list, Rotterdam Zoo is widely recognized as one of the most beautiful zoos in Europe and clearly the most popular in the Netherlands. There's plenty to see and do here. Widely known by locals as Diergaarde Blijdorp, it is home to giraffes, gorillas, polar bears, and more, all of which are in their own unique and natural habitat.
Visit Bokito, the gorilla, and his family. And what child doesn't drop their jaws upon seeing a majestic giraffe in person?
Other attractions here for your child are Amazonica, the famous Oceanium, and the award-winning walk-through butterfly garden, which is the largest butterfly paradise in all of Europe.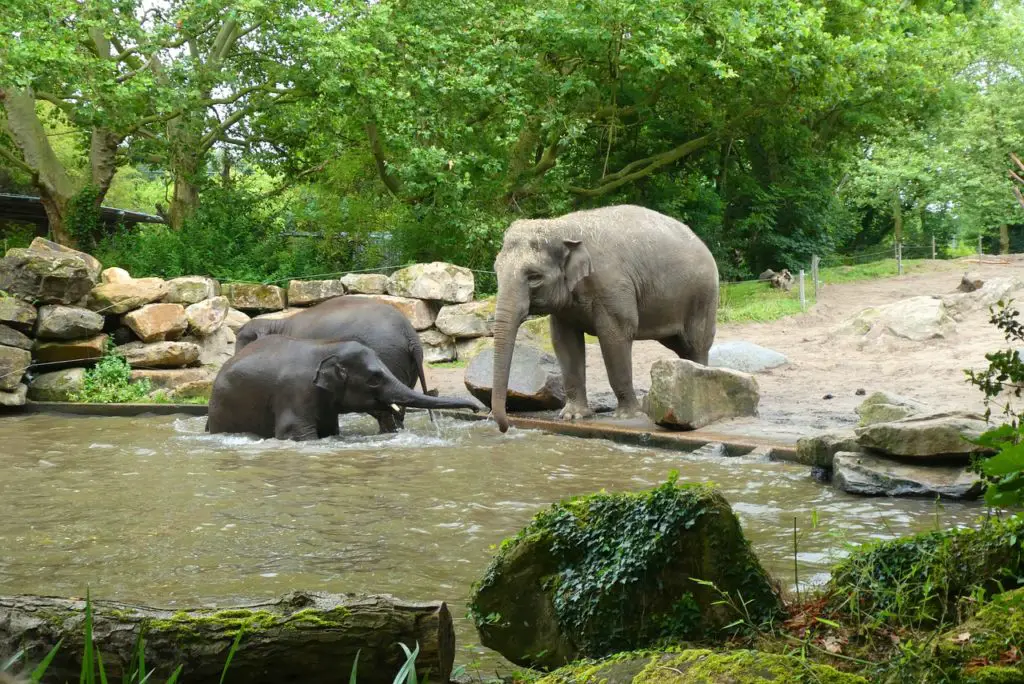 Oceanium has a tunnel-aquarium where kids can walk through and get surrounded by sharks, stingrays, and other fish swimming around. Amazonica, on the other hand, is filled with fragrant flowers and thousands of South American butterflies, as well as anacondas and piranhas.
Getting to Rotterdam Zoo is no problem as it is easy to reach by public transport and car. It is very near Rotterdam Central Station.
You can buy the Zoo Tickets in advance here.
2 PlaswijckPark
This is a magical place that is definitely for children and adults who are children at heart. People describe this place as a mega playground meshed with a fair, combined with a zoo and waterpark. Whatever category this park may fall into, it is a world of fun and wonders for the kids. There may not be major theme park rides, but the kids will have a lot to discover and enjoy for hours and hours. 
You can find Plaswijck Park on the Bergse Achterplas in Hillegersberg-Schiebroek on the northern edge of Rotterdam. It used to be just a small recreational park but has been known for years as a "paradise on earth". Take the tram line 25 from Rotterdam Central Station and travel for approximately 20 minutes.
Children will have a blast in the play area (Speelwijk) and animal area (Dierenwijck) for sure. Speelwijck has a Port Playground, Monkey Playground, and Traffic Playground. There is also a House on the Hill, which is a giant playhouse where kids can jump on a trampoline, squirt bubble bath and crawl through secret tunnels and passageways. And if these were not enough to keep them happy, they can run to Dierenwijck to see monkeys, owls, lynxes, and goats.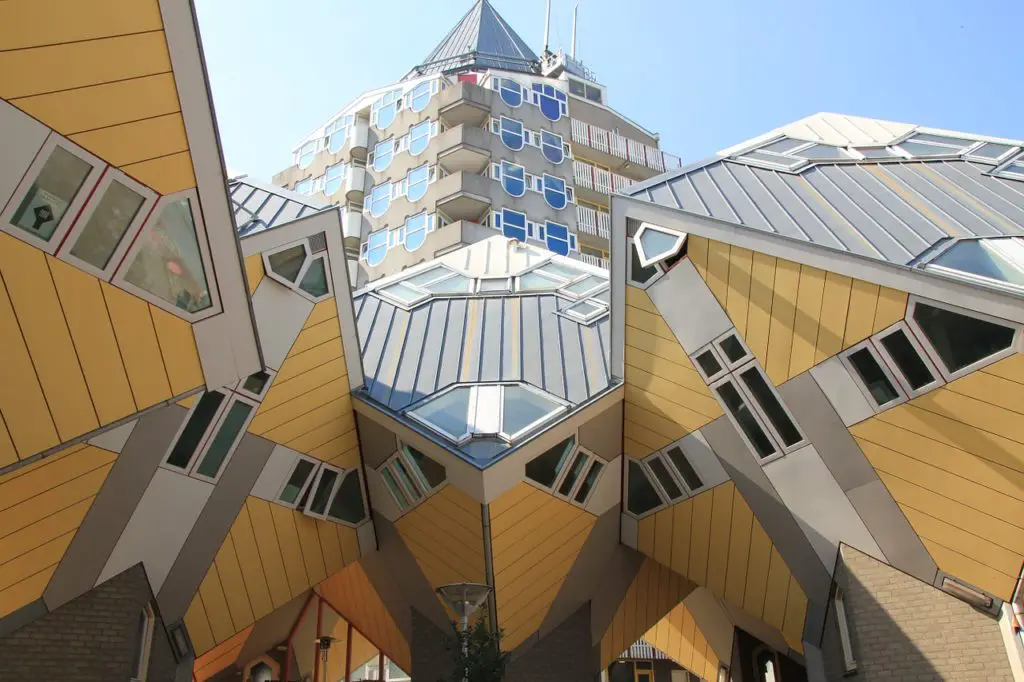 3 Maritime Museum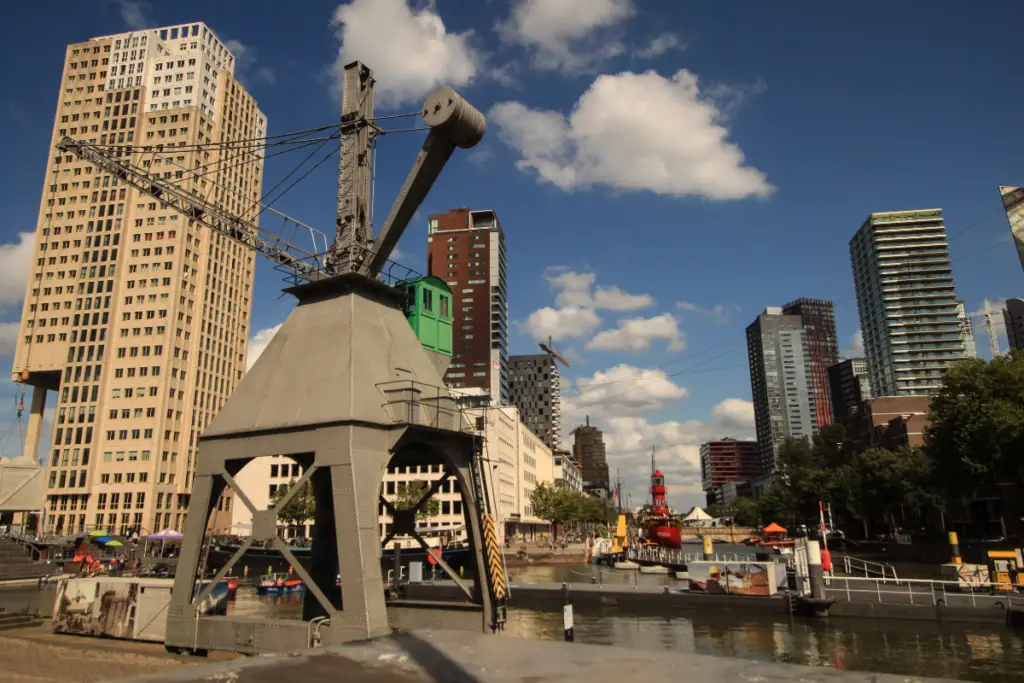 Maritime Museum was built with the children in mind. The museum's top floor has a large, well-designed interactive area specifically for children. They are guaranteed to have loads of fun. The children will learn about the world of shipping and would get to work on an actual crane operator or the rigging.
This is one of the oldest and largest open-air harbor museums, showcasing historic ships and cranes to let you experience how Rotterdam's port began on this very spot. It used to be a very busy port, with local breweries and saltwater fish market, right up to the latter part of the 20th century.
The whole museum is child-friendly and interactive. The indoor exhibition area is also a hit with kids. It brings to life the seafaring world of the past, present, and future. Also, outside are many old vessels, port cranes, and light trains in an old harbor of Rotterdam. The museum also has a permanent collection, special exhibitions, events, and guided tours.
You can check out the Rotterdam Maritime Museum right in the heart of the Leuvehaven by the Waterfront area. It is just a minute away on foot from Beurs metro station. You can't miss the museum.
4 Splashtours
Name one ride that could surely tickle every child's fancy – "amphibious bus"!
For 60 minutes, your family gets to ride an amphibious bus through the watery city of Rotterdam. You will start your tour on a bus, riding around the city. Then, the tour's highlight is a climatic "splash" dive into the Maas River and then continues to tour the river as a sea vessel. Your child (and most probably you, as well) will not find it easy forgetting how it felt like riding a bus that dove into the river.
This is definitely one of the most unique things to do in Rotterdam with kids.
5 Pannenkoekenboot
Kids, water, and pancakes are always good together. Pannenkoekenboot combines these three to create fun times for the entire family. Pannenkoekenboot is a special cruise that runs for 75 minutes and people say there's no better way to see Rotterdam than from its waterways onboard Pannenkoekenboot. What's unique about this cruise is that you and your kids get to eat as many pancakes as you can possibly eat while onboard.
This special pancake cruise buffet offers a range of toppings from savory to sweet. There are just so many delicious options to choose from.
Another treat for your child during the cruise is the pit of colorful plastic balls on the boat's lower deck.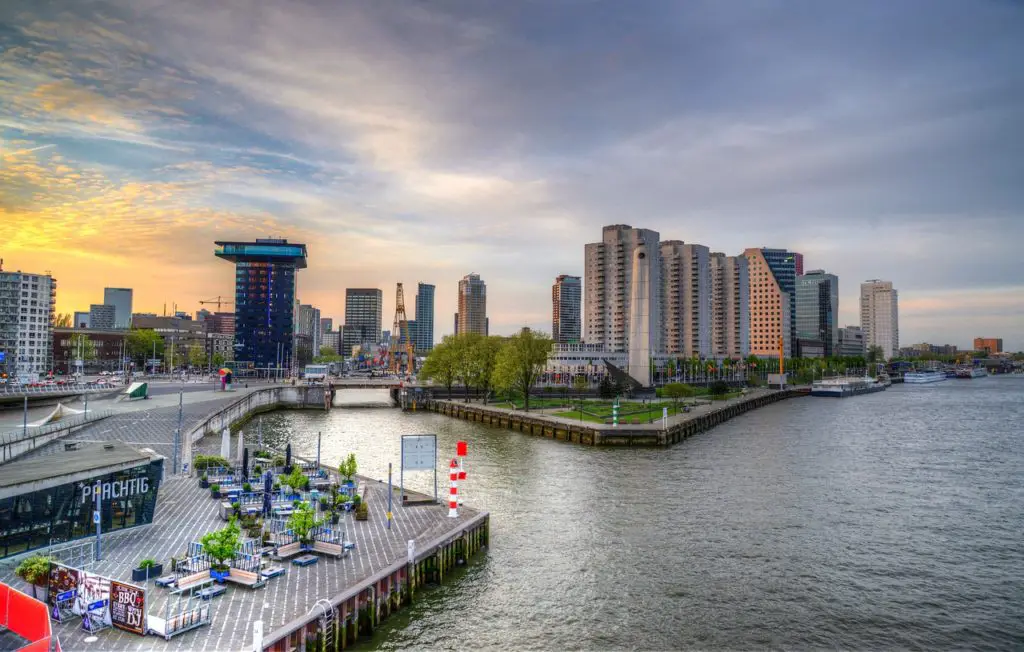 6 Miniworld Rotterdam
At Miniworld Rotterdam, little kids will feel like giants as they tower over mini landscapes, mini residents, mini trains, and a mini Rotterdam. A really cool feature of this indoor mini-city attraction is that after 24 minutes, it gets dark and thousands of lights twinkle in the night. Then, the day dawns on Miniworld, and its tiny residents awake as the shrunken city comes to life again.
Children won't believe their eyes as they explore miniature Rotterdam and see its architecture, fast trains, and busy port on a smaller scale.
You can reach Miniworld by train and then on foot for just five minutes from Rotterdam Central Station in the Central District. There are two car parks nearby.
7. Climbing Park Farm Forest
Another fun activity that kids could not resist is climbing a tree. This is what this forest park is all about. You and your kids will have an amazing time moving through the forest with ropes, zip lines, and cross bridges.
There are 7 different courses that make their way through actual trees in the forest, ranging in various heights and levels of difficulty. Courses 1-3 are perfect for the little ones. Course 2 is called "Monkey Trail" and it is good for anyone who has not climbed a tree before.
The park also has a special play area for children, just in case you want to pursue the more difficult courses and leave the kids behind. Climbing may take up to 3 hours maximum, including instruction time.
So there you go! In case you are not convinced yet that Rotterdam is perfect for little tourists, you will discover that the city is teeming with playgrounds. You can find them everywhere in Rotterdam. You can visit the city on a day trip from Amsterdam or some other Dutch city, as it is easy to reach. Once here, you will be surprised that there are so many things to do in Rotterdam with kids.
Author Bio
Ask The Dutch Guy is your go-to guide when it comes to The Netherlands. The goal of Ask The Dutch Guy is to showcase the beauty of The Netherlands and to inspire others to explore the country. Read more about Ask The Dutch Guy. Follow him on Facebook, Instagram, and Pinterest.
Cover Image: Ask the Dutch Guy. Other Photos from the Post: Pixabay.