Let's check out some of the current travel deals!
Flash Deals on Booking.com
Save 30% on your accommodation!
You must book and stay before August 2022 to take advantage of Flash Deals! Find the details here!
How about free music and audiobooks for your trips?
Listening to music and audiobooks during long drives are life-saving. Amazon has a sweet deal now, and you can get all these for free for the first three months! Sign up here!

Transportation & Tours
Get Your Guide – Cheap tours and experiences
Travel Insurance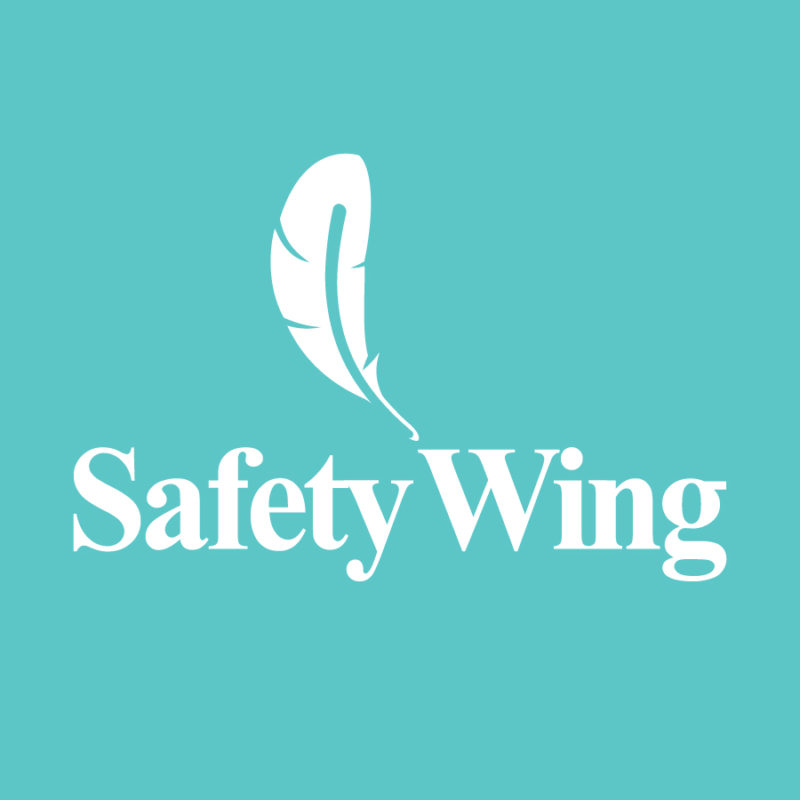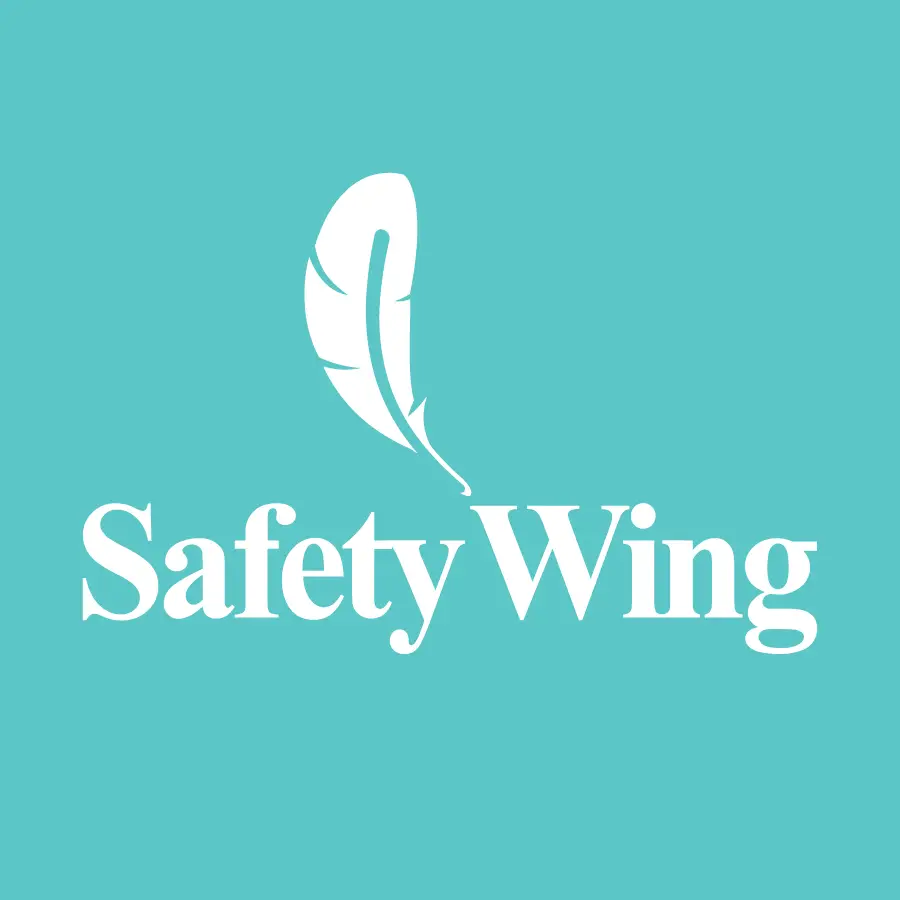 SafetyWing is medical travel insurance designed specifically for digital nomads and long-term travelers, but it also suits you well for shorter trips as you can purchase the insurance for your selected dates only. They offer a lot of protection, even for pandemic-related costs like quarantine – something that a lot of other insurers avoid in their exclusion lists.
Rent a Car!