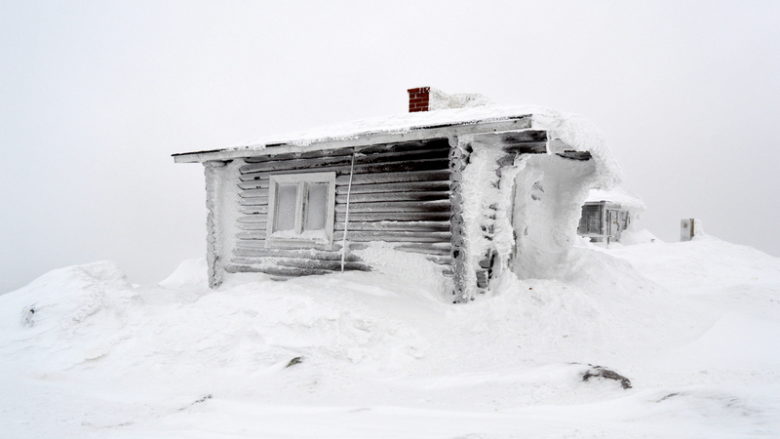 Ultimate Lapland Itinerary – Winter Road Trip in 10 Days (or 7 Days!)
Do you want to see the highlights of Lapland on a 10-day road trip? Do you fancy exciting and interesting winter sports such as cross country skiing or snowshoeing? Are the Northern Lights on your bucket list? And overnight in an ice igloo? Lapland offers all of these, and reindeer, huskies, and Santa Claus too! Using our local expertise, we planned a dream Lapland holiday for you in 10 days. All you need is a car and start driving!
Check out this itinerary for the perfect winter vacation in the North or Finland!