You deserve an unforgettable trip to Finland!
Finland is on your bucket list, but having difficulties planning your trip? Don't worry, we will plan your trip to Finland and design a completely tailored itinerary that suits your budget and passions! You can choose from the following packages:
Finland Travel Consultation
FINLAND & LAPLAND ITINERARY REVIEW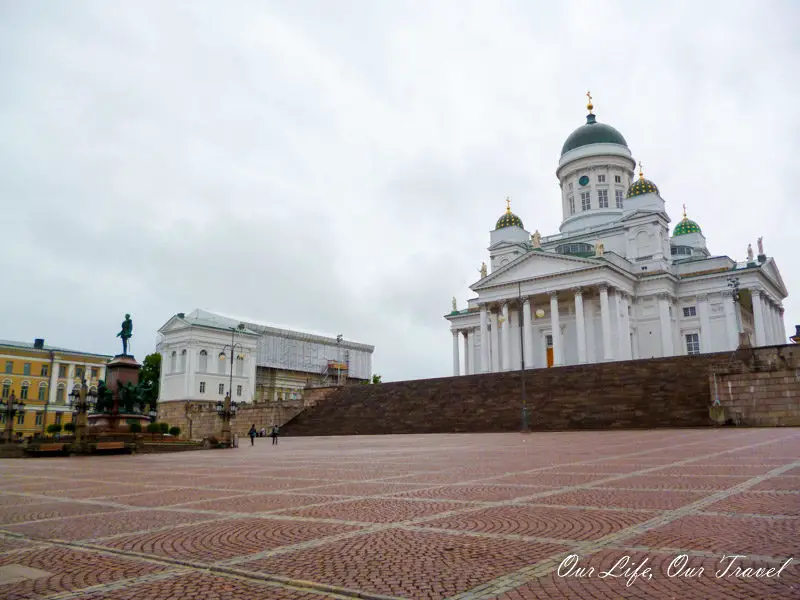 You've got your trip planned, but have a few questions about what to pack in winter, where to eat, or how to fill a few gaps in your itinerary, our Finland & Lapland Itinerary Review service is the right for you!
25€ (up to 9 days)
FINLAND 

& LAPLAND 

ITINERARY PLANNING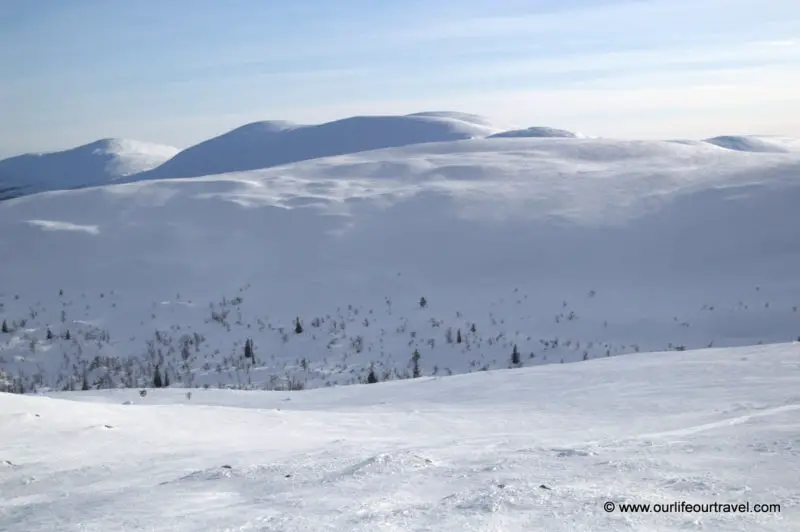 You tell us how you travel and what you like, and we will put together a custom itinerary for you! Armed with our tips and recommendations we will make sure that your trip to Finland moves beyond a simple visit of Helsinki, Rovaniemi, or Ivalo.
50€ (up to 9 days)
FINLAND & LAPLAND ITINERARY PLANNING WITH ACCOMMODATION RESEARCH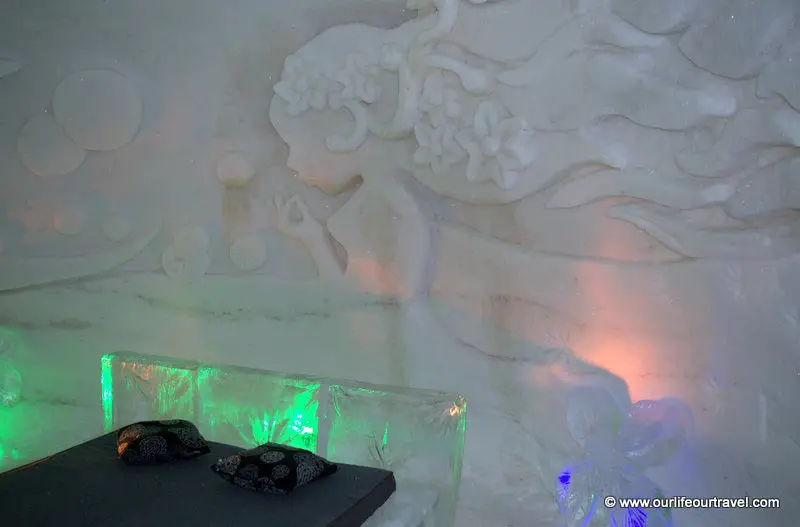 Besides itinerary planning, we will find you the best fitting hotels or accommodations too. Get in touch with us!
70€ (up to 9 days)
Skype Travel Consultation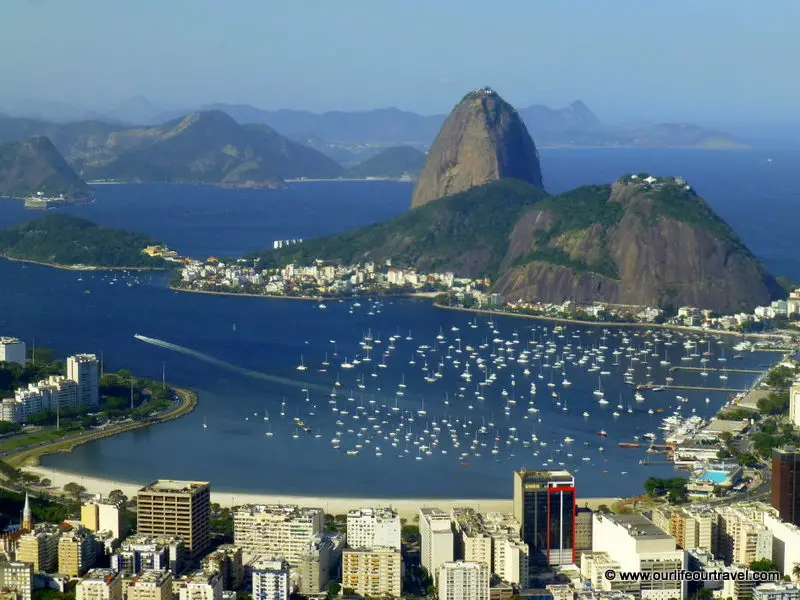 The Skype consultation is about any country we have visited or we can give you general travel advice too.
30€ (60 minutes)
We can help you the most about the followings:
British Columbia/Vancouver
Brazilian Amazon
Balkans
Finland
Hungary
Norway
Poland
Singapore
Trans-Siberian Railway and Russia
Camper and RV travel
General travel tips and packing tips
Travel with babies and toddlers
For more information about the services contact us here.
The services are available in English, Hungarian and Polish.
All freelance travel consultation services need to be paid by bank transfer, PayPal, etc. beforehand.