Do you love road trips and nature? You are in the perfect place!

You will find epic road trip itineraries that include numerous hiking ideas, outdoor activities, and off-the-beaten attractions, so you can do and see more than the major sights and most popular hikes on your trip.
We are a Lapland-based Polish-Hungarian family of four who likes traveling (especially road-tripping) and hiking. If you are new to this website or don't know where to start, read about us first or choose one of the topics below!
LATEST POSTS
ROAD TRIPS
Let's drive a bit and enjoy some of the most spectacular road trips in Europe and around the World!
HIKING INSPIRATION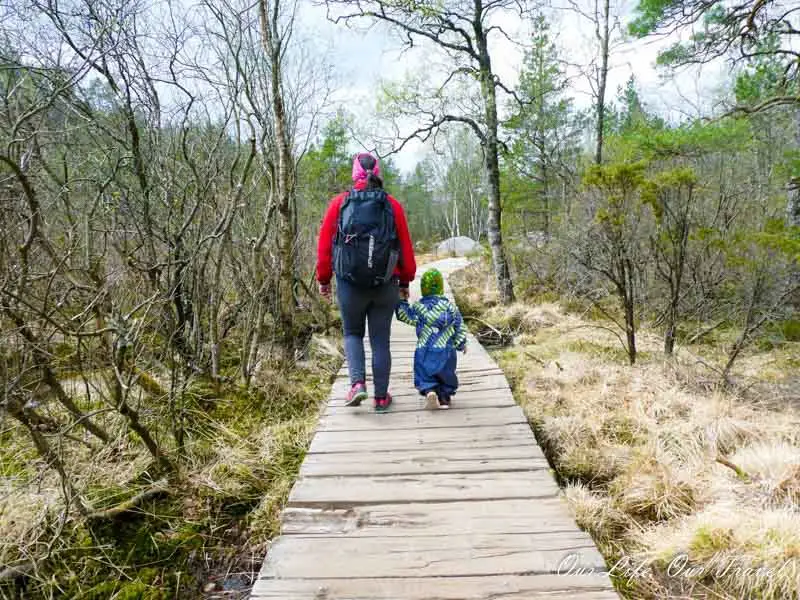 Hiking is the main motivation for us to explore known and new places. We did tons of hiking as a couple, and we keep hiking as a family of four. The love of the outdoors is constant.
FAMILY TRAVEL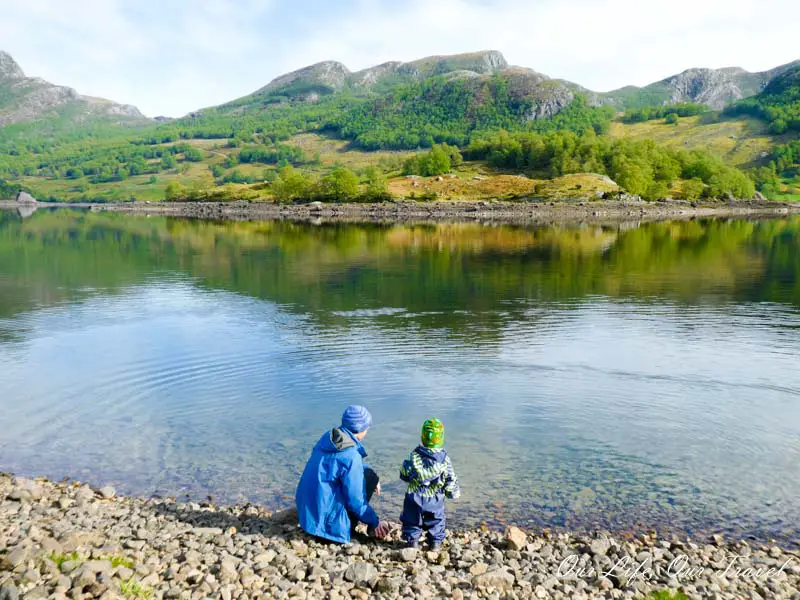 After traveling almost for a decade as a couple, we started a new journey — family travel. We have two small children who explore the world with us.
THE BIGGEST ADVENTURES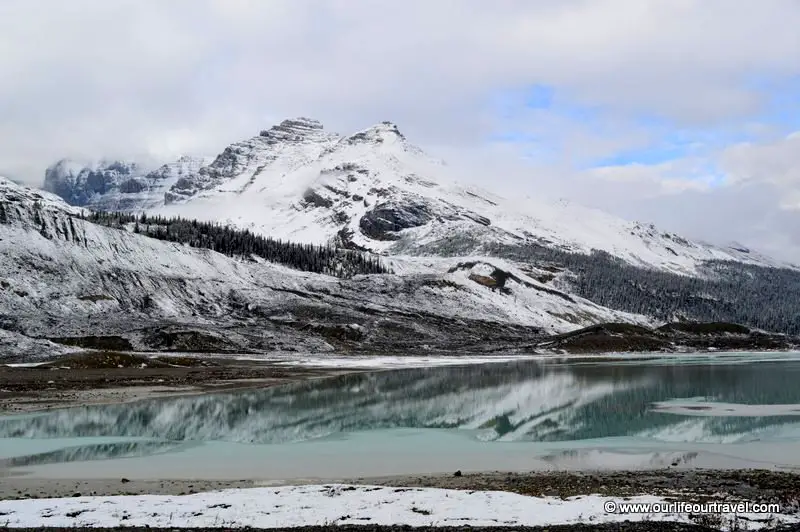 Every year we had one (or more) big trips. When it was just the two of us, it often meant backpacking. We traveled across Brazil for a month with small backpacks, visited Indonesia's highlights in two weeks, and took trains across the remote Siberia from Moscow to Vladivostok. We also love car trips, driving a lot by car in Northern and Eastern Europe and around the Balkans. The birth of M didn't stop us from traveling. We do more city trips and road trips and even spent a month in New Zealand in a campervan.
COUNTRIES WE KNOW WELL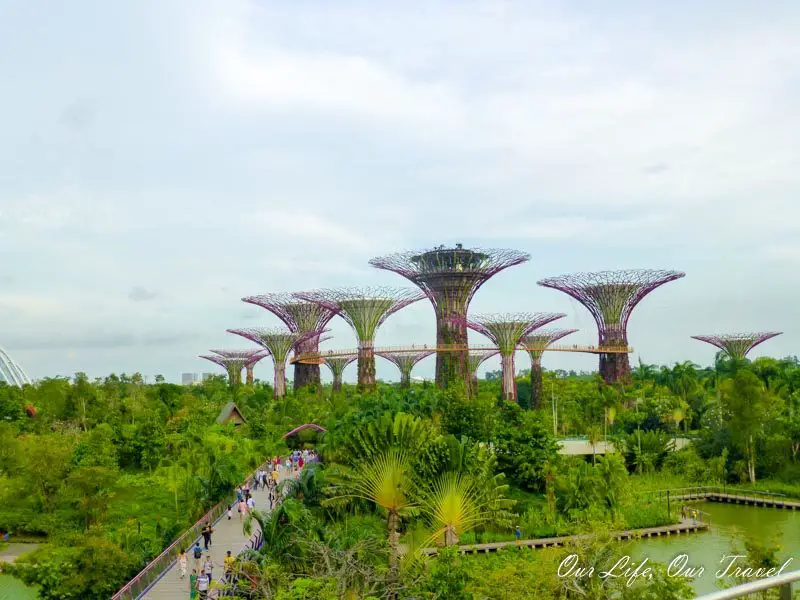 During the last 10 years, we mainly lived in Finland (first in Eastern Finland, then in Lapland), but for shorter times, we relocated to other continents as well. Work in Singapore and a university project in Vancouver, Canada, were the most impressive ones.
MORE ABOUT FINLAND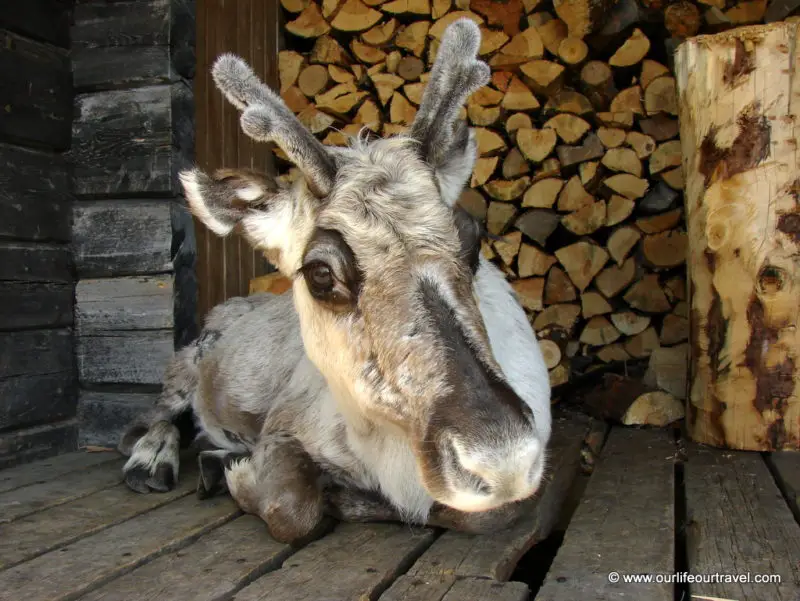 Since we spend most of our time in Finland and the Nordics, you will find extended material about the Nordic countries. Eastern Finland and Lapland are the two main areas where we traveled and hiked, but we have a couple of itineraries for nature and cultural sites across the country. Start with this 2-week-long road trip, or pick one of the topics below!
LATEST POSTS ABOUT FINLAND