We have collected several useful websites for bloggers to improve their blog SEO, Pinterest, and automate time-consuming tasks.
Disclaimer: The post may contain affiliate links.
SafetyWing Ambassador Program
SafetyWing is medical travel insurance designed specifically for digital nomads and long-term travelers, but it also suits you well for shorter trips as you can purchase the insurance for your selected dates only. They offer a lot of protection, even for pandemic-related costs like quarantine – something that a lot of other insurers avoid in their exclusion lists.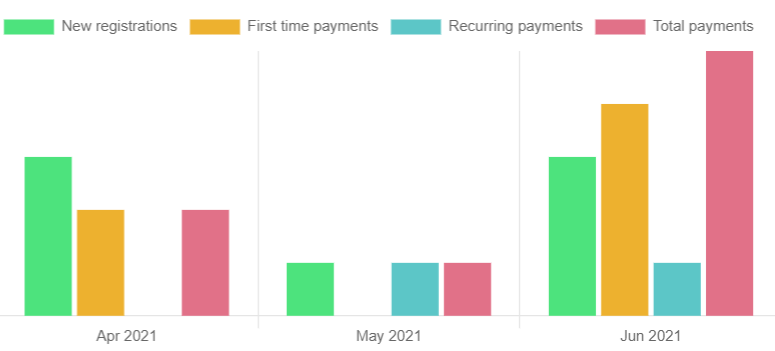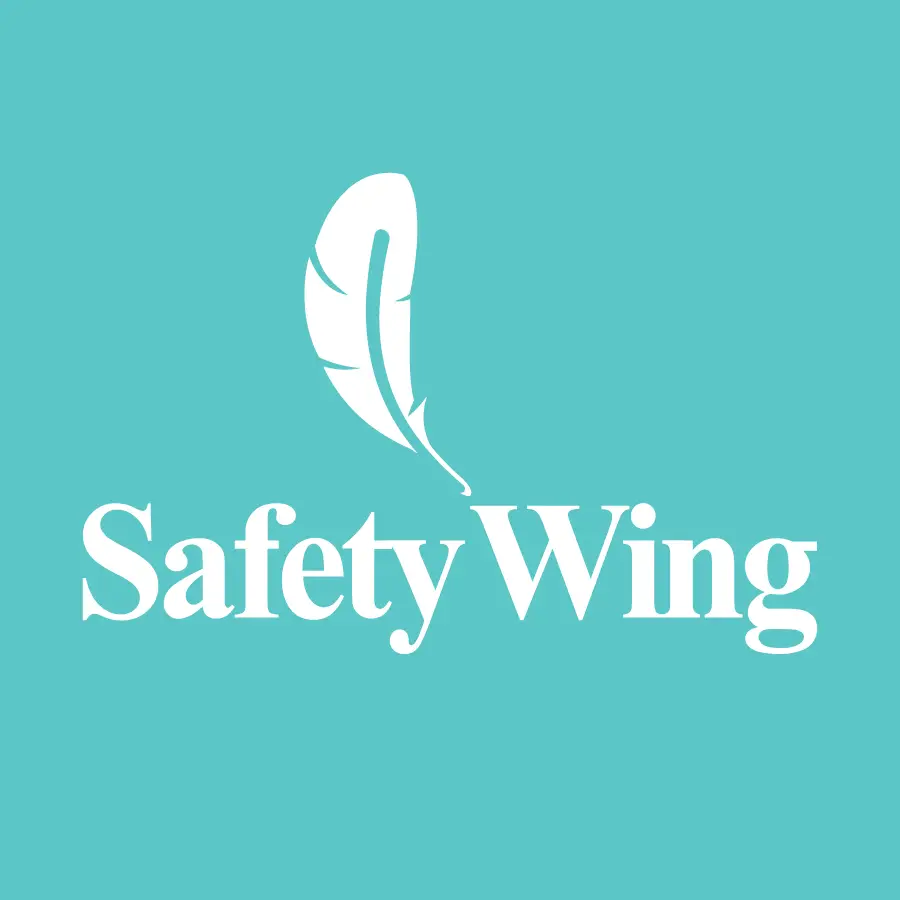 We are SafetyWing affiliates since 2020, and as you can see from the graph below, we started to consistently earn commissions from this program as international travel became possible again. Today, we're sharing this with you because SafetyWing asked us to help them reach out to more established bloggers to join the team.
Check it out here! We both get 100$ after registration and 500$ after the first 5 sales!
Build Blog Freedom Course
Sharlon Gourlay's fab course about money-making with your blog. It will teach you everything you need to know about SEO and affiliate marketing. Even as a more experienced blogger, I found a lot of value in her 10-week long program, plus you will have lifetime access to all the materials and her private Facebook group. You can find the course here. Don't hesitate to sign up with a discount!
And Sharon's newest course is Build Blog Freedom Advantage – check this out too for further monetization techniques.
Affiliate Superstars Materials and Course
Another great opportunity to monetize your blog traffic. This course is cheaper and you can purchase additional products, even separately.
Resources (absolutely love the templates! They are huge time-savers)
Photoshop & Lightroom
The best tools for photo editing on laptops or mobiles. Decrease file sizes quickly, create collections, batch edit pictures, and use filters to improve them. TRY IT NOW
KeySearch
One of the best and definitely most affordable keyword research tool. Register here with a discount! Discount code: KSDISC
Canva
For Pin and PDF creation and other creative design work for beginners. TRY IT NOW
Snapseed
Our favorite photo editing App for mobile phones. Quick and professional edits.
Ezoic Ad Network
Ezoic uses Google Adsense advertisements and machine learning to optimize your ad revenue and make 5-10 times more than you did with Adsense! You need around 10K monthly views to JOIN NOW.
Do you think you want to become an Ezoic affiliate? You can sign up here!
Tailwind
A perfect tool for Pinterest and Instagram marketing. Schedules posts and pins with a few clicks and reduce the time you need to spend on these platforms dramatically. JOIN AND GET 1 MONTH FREE TRIAL
Later
The number one marketing platform for Instagram, but works with other platforms too. You can schedule up to 30 photos per month on their free plan. TRY IT NOW