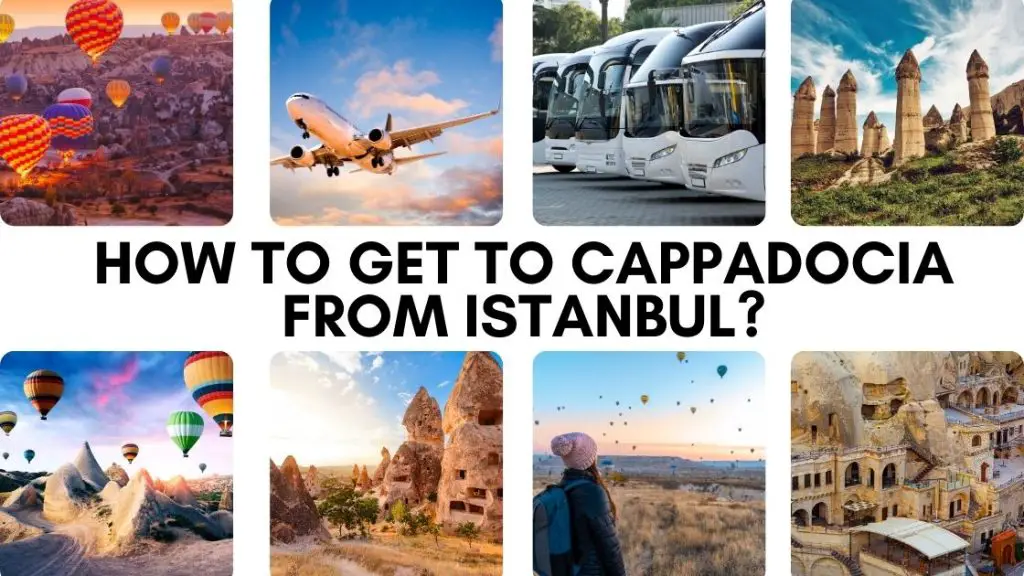 Check out the best ways to travel to Cappadocia from Istanbul. Travel methods and cost estimates are included!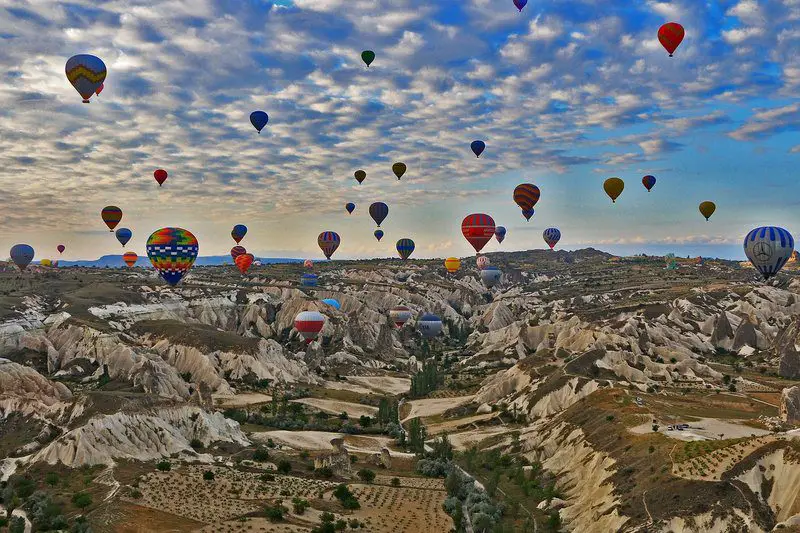 How to make the most out of your solo trip to Cappadocia, Turkey? 3 days in Göreme National Park is enough to explore the fairy chimneys and other rock formations, archaeological sites, and even ride by a hot air balloon!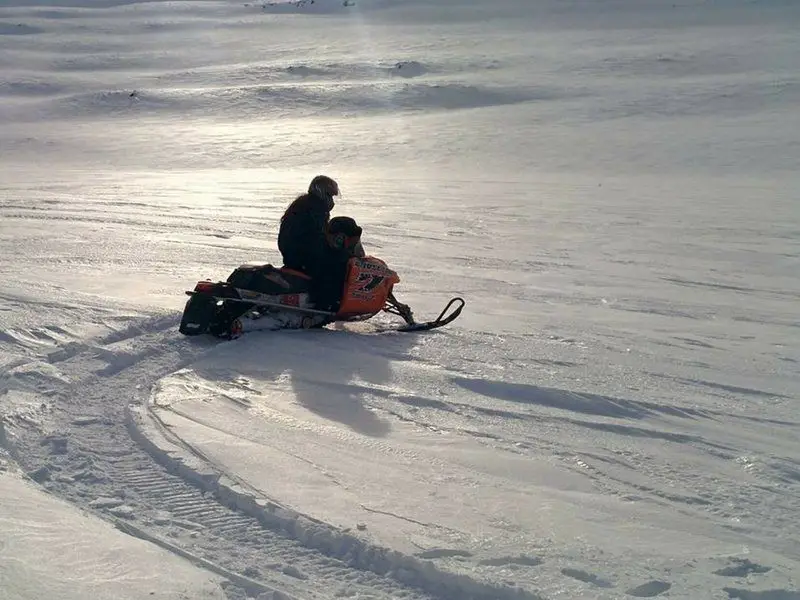 How about an active and adventurous holiday? Travel bloggers tell about their favorite yet lesser-known winter holiday destinations around the world.