Helsinki and the capital region of Finland is a popular tourist destination besides the magical north, Lapland, where Santa Claus lives. Do you have a couple of days extra, and want to explore the area? Let us show you the best towns and best cities near Helsinki you must see!
Helsinki & Day trips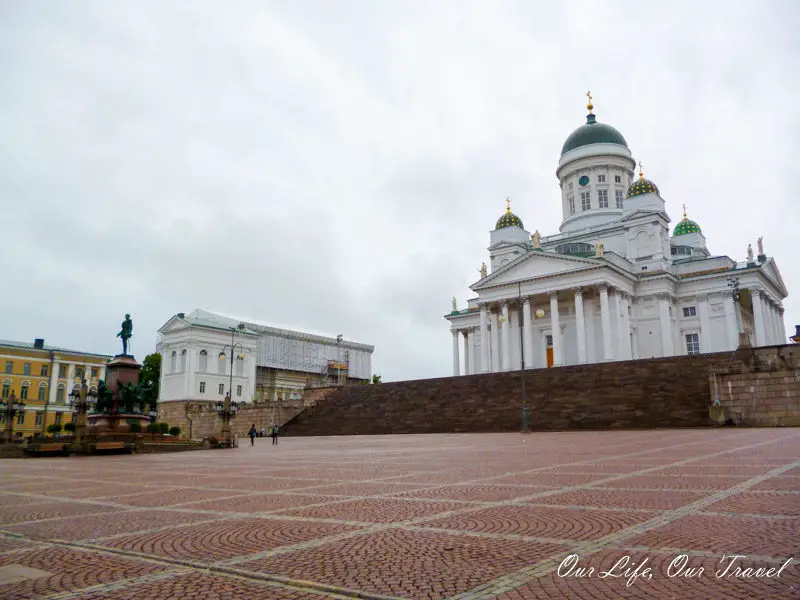 To discover a couple of unusual places in Helsinki, make sure you read our latest guide
Where to stay for the night in Helsinki: Sokos Hotel
Budget accommodation option: Forenom Hostel
Turku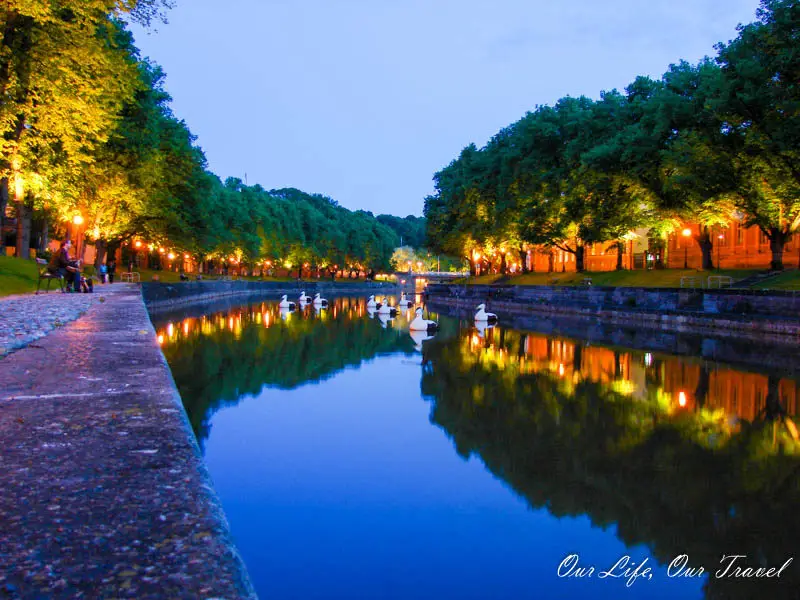 Turku is the oldest city in Finland (founded in the 13th century) and used to be a capital for a shorter time during the 19th century and definitely one of the must see cities in Finland.
The best time to visit the city is during the summer, but the cultural sights are worth a brief visit during the winter. in summertime, take a boat trip to the Archipelago.
Must-see places in Turku
Turku Castle Archangel Michael's Church ( Mikaelin Kirkko)
Aboa Vetus & Ars Nova Turku Main Library (Turun Kaupunginkirjasto),
Turku Cathedral (Turun Tuomiokirkko)
Luostarinmäki Handicrafts Museum
Panimoravintola Koulu
Turku Art Museum (Turun Taidemuseo)
Porvoo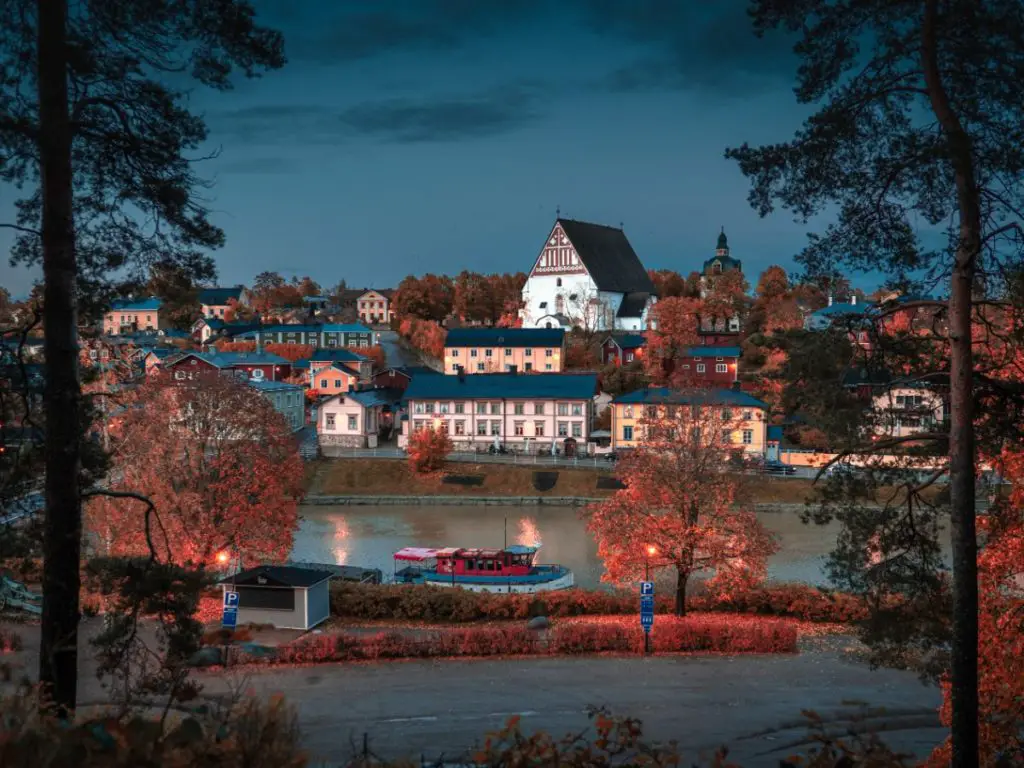 Porvoo is a small town an hour away from Helsinki. You can reach it by public bus too (10-15€).
Porvoo is the second oldest town in Finland and is well-known for its historic Old Town and colorful riverside warehouses. The 15th-century Cathedral and the 18th century Town Hall are just a few of the decorative buildings you will see. The colorful warehouses were built to protect fruits, wines, coffee, tobacco, wood, spices, and other goods shipped along the river. They were painted with red ochre in the 18th century to honor a visit by Swedish King Gustav. Porvoo also gave a home to Finland's national poet, Johan Ludvig Runeberg, whose home is a little museum today.
Tampere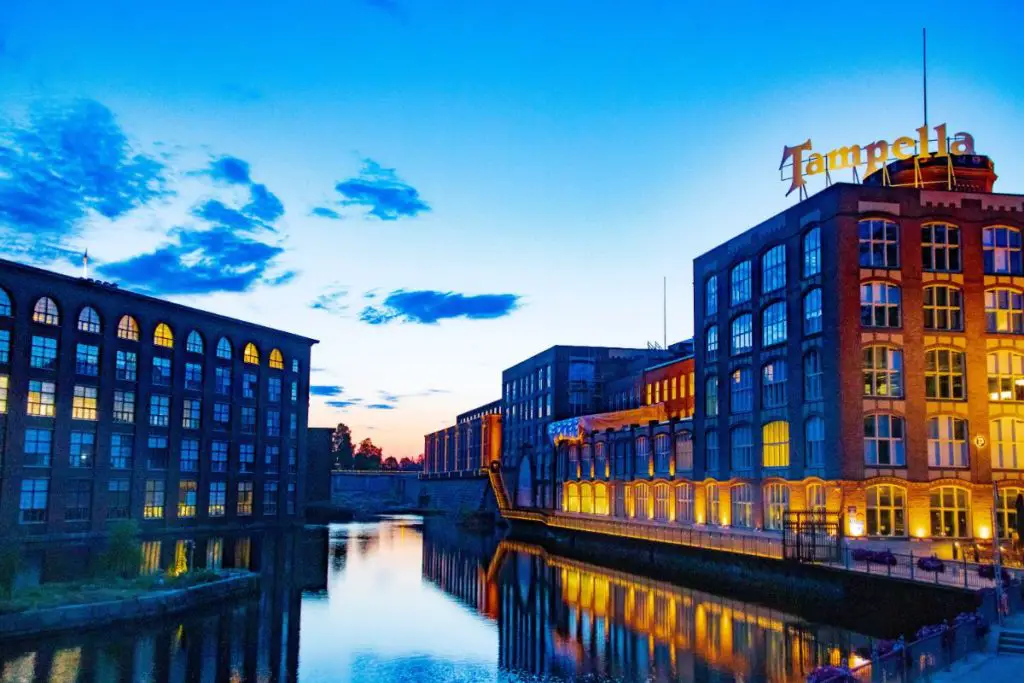 Tampere's cultural and architectural heritage is based on the city's industrial past as it was the center of heavy industry.
The city has a unique geographical location too. Tampere lies on a narrow isthmus between Lake Näsijärvi, which reaches far to the north, and Lake Pyhäjärvi in the south. Moreover, there are 200 lakes and ponds in Tampere!
It is easy to visit Tampere on your Finland road trip as well!
Must-See in Tampere
Tammerkoski rapids (currently runs in a canal) and several hydroelectric dams in the downtown
Beautiful historic buildings dating back to the late 19th century in the Downtown area: the 

Finlayson historic factory complex

 (

north side of the downtown, west side of Tammerkoski rapids

) and the 

Tampella historic factory complex

 (n

orth side of downtown, east side of Tammerkoski rapids

)
Pyynikki ridge, the 85-meter-high narrow isthmus between the two lakes
Pyynikki observation tower
Nekala area is famous for its old wooden houses and cultural landscape

Tampere City Library

 (

Metso

)
Tallinn, Estonia
You can take a ferry from Helsinki to Tallinn if you want to add another country to your travel map.
More info about Rovaniemi and Finland
Travel Resources
There is nothing better than a relaxed holiday. To ensure your rest, make sure you reserve and book your accommodation and transportation in advance of your trip.
About the Author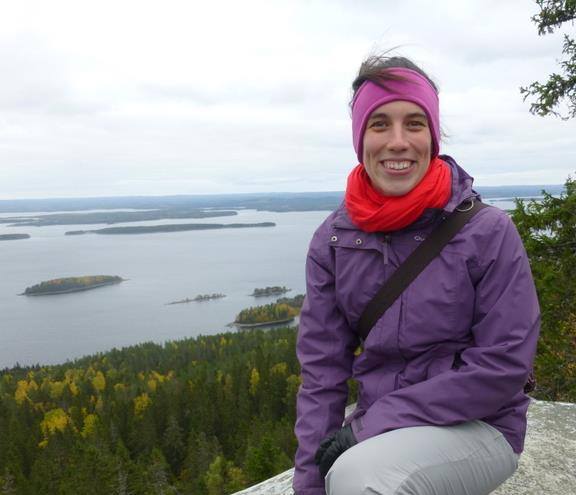 Katalin
Katalin is a Lapland-based outdoor enthusiast who loves hiking, road-tripping, and traveling with her family. She spends her free time far away from civilization in one of the national parks around the world, explores off-the-beaten-path places, or hops on a road trip with her kids in an RV.
Read more about her adventures and the blog.