Nowadays, we hear about sustainability almost daily, and it is frequently discussed in relation to tourism as well. We came across this project, Nature.house, that contributes to our planet's wellbeing with a couple of significant steps. Let us show you why it is important to choose your accommodation responsibly.
Choose a Holiday Destination That Contributes to the Planet
When searching for sustainable accommodation, you need to look further than have energy-saving lightbulbs or selective waste containers. Those should be pretty much the standard for every modern accommodation. Let us show you a couple of examples of what a company can do for more sustainable holidays.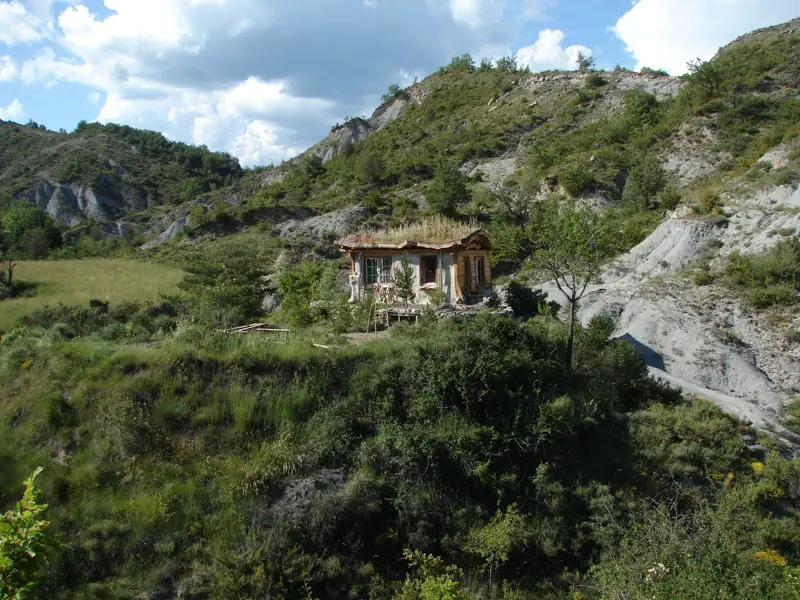 How do They Invest in Local Nature Projects?
Nature.house does its best to give back to the planet. After every booking, they donate €1 to local nature projects in the Netherlands and abroad. Some of their partners are Rewilding Europe, Buitenfonds, Staatsbosbeheer, and Vogelbescherming Nederland. Isn't it cool?
Apennines Brown Bears and More
One of their newest projects aims to recover the Marsican brown bear population that is a critically endangered species in the Central Apennines, Italy. Bears are not so common in Europe anymore – we have never seen them in the wild, only in Canada – and poaching is a real danger to individuals, especially outside of the national parks. Earlier they have worked with forest restoration and improving wildlife observation areas to help connect visitors better to nature.
Planting Trees in Africa
They have also planted over a million trees in Africa to contribute to a greener planet and improve the CO2 balance. Probably you know that the elevated emissions of greenhouse gases increase the speed of global warming. For example, an average tree absorbs about 21 kg equivalent of CO2 in a year and about one ton over its lifetime of 100 years. And their wood can be further utilized. It's a win-win situation for both the climate and the locals. Their current tree planting projects take place in Madagascar, Tanzania, and Burkina Faso.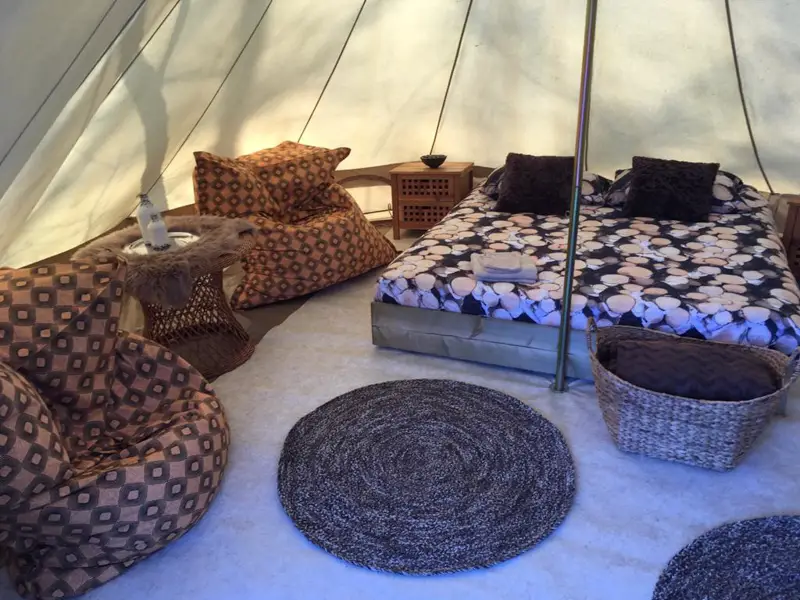 Unique and Sustainable Cottages
Let's get back to those dreamy cottages, as you are craving for a fabulous holiday. Local tourism is thriving again in many countries. We once again started to discover little gems in our neighborhoods. Why not stay in a faraway place from the crowds, in the middle of nature? The perfect relaxation starts with a peaceful and inspiring environment.
You can browse among over ten thousand unique places, mostly across Europe. We have noticed the cool filtering options: you can select cabins in remote areas, in the mountains, in the woods, or the middle of nowhere too. If you tick 'no part of a holiday resort,' it is a certainty that your money goes to local entrepreneurs who operate their businesses instead of one of the huge corporates spreading across the world and owning luxury resorts everywhere. You can make a difference with your choice. You can also narrow down the sustainability results – not something you see on most accommodation booking portals.
We have collected some of our favorites below. Let's check them out!
Photos are the courtesy of Nature.house.