Portugal has many charms, and the wide diversity of the country means that you can visit it over and over again and still see something different. Its location along the edge of the Iberian Peninsula means that you're spoilt for choice when it comes to deciding between luscious green hills or warm sandy beaches.
Unless you're planning an extended trip, you're likely to stick to one place for your holiday in order to get the most out of your time. But should you head to the cool regions of the north, or seek out the sun in the south? We take a look.
North: Best for Countryside, Cooler Temperatures and Smaller Cities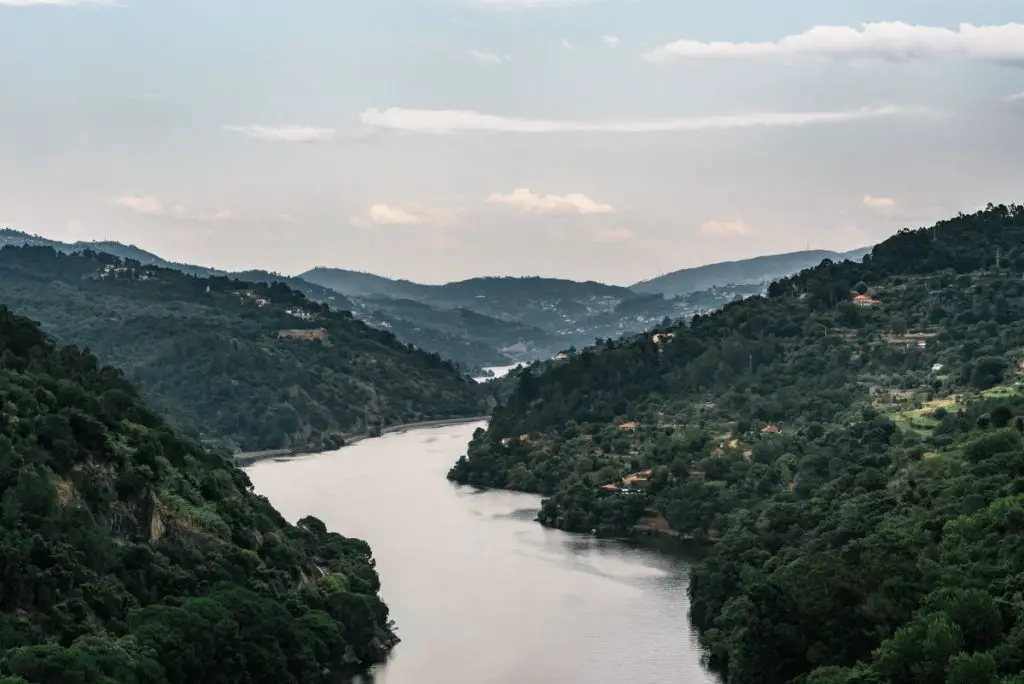 The green swathes of the north are the perfect choice for those who prefer to be out of the blazing heat. Whilst still warm and pleasant in the summer, the heat is far less intense, and it's easy to find a spot with a cool breeze on the coast. In the winter, you can even find snow in northern Portugal, and there is a ski resort to accommodate those who want to take advantage of the snowy slopes.
The north is also famous for its fertile valleys and farms. This makes it perfect for those who want to hike, but even more desirable for anyone who enjoys wine. The Douro Valley is world-famous and it's the birthplace of port, so it's easy to spend a day on a vineyard tour.
If you're interested in museums, then Porto is a great city to visit. Much quieter than Lisbon, it's easy to spend your days exploring and appreciating the churches, museums, and castles you'll find here.
South: Best for Beaches, Heat and Seafood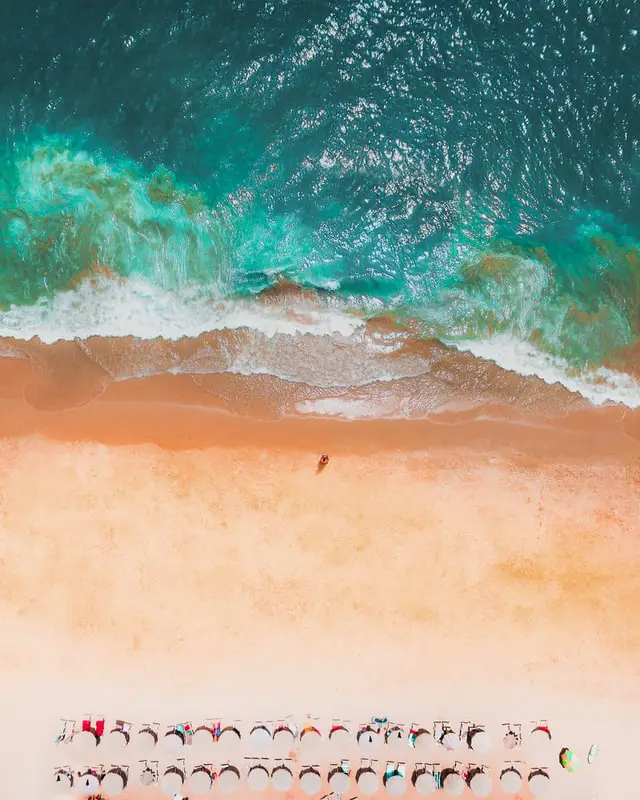 If it's traditional Mediterranean sun and sand that you're after, then head to the south. The Algarve is well-known for having one of the most beautiful collections of beaches in the world and remains popular for all types of holidaymakers due to its excellent facilities, including top restaurants and golf courses.
There are also plenty of waterparks to keep children (or the young-at-heart) entertained. The sun remains throughout the winter, making it one of the sunniest places in Europe, and perfect for a winter getaway or for traveling off-peak
Whilst both the north and the south have access to the sea, the southern coast is particularly famous for its range of delicious seafood. Amazing restaurants that celebrate local ingredients are commonly found in many southern towns and cities, where world-famous Michelin-starred establishments sit side by side with modest local haunts.
A particular Portuguese favorite is cod, or bacalhau, despite it not being native to Portuguese waters. This is because sailors used to catch it and salt it on their travels, and cod hanging on lines to dry became a common sight in the streets, as well as being a cheap source of protein. Today, it's rumored that there are 365 ways to prepare cod, one for every day of the year, and it's certainly still a firm favorite.
About the Author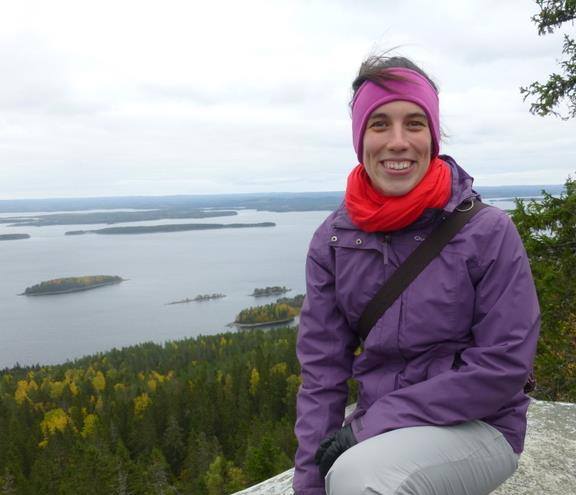 Katalin
Katalin is a Lapland-based outdoor enthusiast who loves hiking, road-tripping, and traveling with her family. She spends her free time far away from civilization in one of the national parks around the world, explores off-the-beaten-path places, or hops on a road trip with her kids in an RV.
Read more about her adventures and the blog.