During the icy cold weather with teeth shivering and hands freezing, you must look for the ideal jackets to provide you warmth and keep you cozy. With the winters just starting, the temperature will soon drop, and you need to be prepared. We tested several winter jackets, including the ones for hiking and ski jackets while living in the Arctic of Finland.
But how to be prepared? The best winter jackets for extreme cold are the ones that will save you from cold and frostbites.
The Best Winter Jacket For Extreme Cold Weather
Are you looking for the best winter jacket for extreme cold? Well, you can find the desired winter jacket in our list of ideal options compiled below.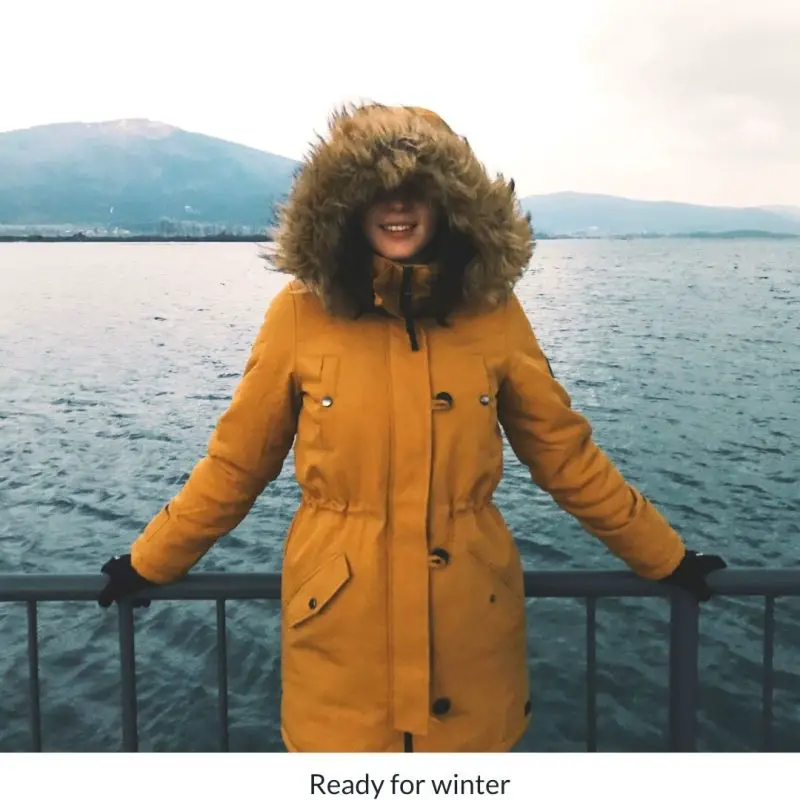 The Best Lightweight Winter Jackets For Extreme Cold
Arc'teryx Camosun Parka Men's
Looking for the best winter jackets brands for extreme cold? Well, this Arc'teryx winter jacket is the best overall winter jacket that provides you with a cozy, warm, and comfortable feel. This winter jacket is made from lightweight material and to last a long time, and you can wear it outdoor as well while heading to work or when going for groceries. Do you know the best part? This Arc'teryx Jacket for men is also one of the best winter jackets for extreme cold waterproof. With the ultimate functionality and the incredible design, it is an ideal option for winters. However, the material of the Jacket may create a little noise, which is unpleasant.
Pros
Long-lasting and durable
Attractive design
Waterproof and weather-resistant
Regulate the temperature to keep you warm.
Cons
The outer material creates an unpleasant sound
Freeze Defense 3in1 Men's Winter Coat Jacket 
When comfort and warmth is your priority, the Freeze Defense has to be your number one choice. It is not only lightweight but also comfortable and incredibly designed for winters. The cozy and warm material with the temperature regulation system makes it an even better choice to consider. The synthetic material not only makes it light but also warm. It will protect you from the cold, and you can also use it for several other occasions. Isn't it incredible!
Pros
Provides warmth and protection
Cozy, lightweight, and waterproof
Can be washed in the washing machine
Cons
The zippers of this jacket are not of the best quality.
Best winter jackets for extreme cold men's version
Arc'teryx Therme Parka Men's
Our top choice and the best winter jackets for men is the Arc'teryx men's winter jacket, the everyday wear jacket to keep you warm and protected from the cold wind. This Jacket is stunning in terms of design, and because of insulation and comfort, it is even better. When you look for the best men's winter jacket, this Arc'teryx Therme has to be your no. 1 option because of the incredibly great features of a detachable hood, temperature regulation, and more. 
Pros 
Made from synthetic material to keep you warm 
Excellent insulation 
Windproof 
Waterproof 
Everyday design perfect to wear to work 
Cons 
The sizes are larger than the standard fit. 
Best winter jacket under 100 
Columbia men's Ascender Softshell Jacket
Looking for a versatile everyday wear winter jacket that is not only cozy but also windproof? This Columbia mens Softshell Jacket is the best winter jacket under 100 that is made of polyester material. The various designs and colors make it perfect for everyday use. The durable fabric and the soft shell makes it easy to use. This waterproof and water-resistant jacket is a great choice to have. You can find some other best winter jacket under 200, but this affordable jacket option is ideal for design, quality, material, and insulation. You can wear this in everyday life and also for outdoor activities.
Pros
Budget-friendly
High-quality polyester construction
Windproof and waterproof
Cons
Some people complain about the sizing.
Best winter jackets for women
MOERDENG Women's Waterproof Jacket 
This best winter jacket extreme cold is appropriate for women with the best colors and designs. This Jacket is adequately insulated and provides the perfect warmth and insulation. The adjustable design and the absolutely budget-friendly price are just perfect. You can wear them every day while going out or when going to work. This Jacket with the zipper closure is ideal for winters, and the minimal price will make this Jacket for women the best deal. Check the price below!
Pros
Affordable price
Attractive designs and colors available
Versatile, waterproof, and windproof
Cons
It cannot be washed in the washing machine using a regular detergent. But hands up, how often do you wash your coats and jackets yourselves?
Best women's winter parkas for extreme cold: Canada Goose Women's Kensington Parka Review
When your budget is a little more, and you are looking for the best women jackets for women, the Canada Goose is the appropriate choice. Even if the price is a little more, it is worth the money because of its incredible value. This winter jacket is perfectly tailored to fit your body and made from polyester material. The polyester material provides excellent insulation with the ultimate protection from wind. The fleece-lined hood is perfect for when it snows. This Canada Goose coat is no doubt the best winter coat, ladies. 
Pros 
Incredible tailoring 
Made from Polyester material 
Excellent insulation 
Fleece-lined hood for better protection. 
Cons 
Best winter jackets for kids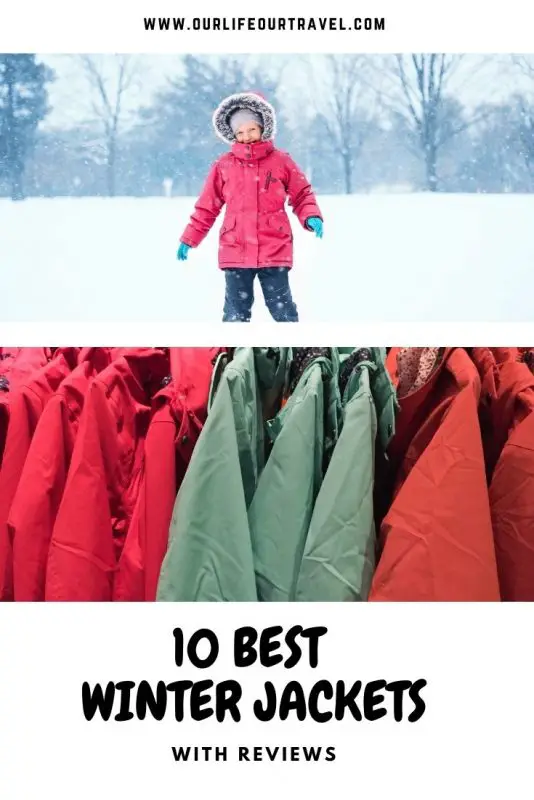 Winter Jackets for toddlers: Columbia Buga Kids Review
Nothing is more important than keeping our kids warm and cozy through the winter and while enjoying the snow. Columbia Kids winter jackets and trousers combo is one of the best winter clothing deals you can get.
Pros
Cons
light colors may get dirty soon
For older girls: Columbia Girls Katelyn Crest Jacket
When searching for the best winter jacket for kids, you will come across a lot of options. When you need a safe to use and warm winter jacket to keep your little one protected, this Columbia jacket is the ideal option. Columbia is one of the best winter jacket brands with some of the best winter jackets for toddlers. This fleece-lined winter jacket is perfect to use for the winters to keep them cozy in the cold. 
Pros 
Affordable 
Comfortable 
Snuggly and cozy 
Windproof and waterproof 
Cons 
Sizing might have some issues. 
Best winter jackets for extreme cold amazon
Amazon Essentials Men's Lightweight Water-Resistant Packable Puffer Jacket
This nylon made lightweight jacket is perfect for winters. When you are not planning to invest a considerable chunk of money on the winter jacket, this Amazon essential jacket is an ideal choice. This Jacket is not only lightweight but also incredible to use. Moreover, this winter jacket is windproof and weather-resistant as well. You can find many colors and designs available for this Jacket, making it easier to choose from. Moreover, it an ideal choice for everyday use.
Pros
Affordable
Insulated properly
Lightweight Jacket with zip closure
Cons
Not the standard sizing
Some people had an issue with the zipper on the wrong side.
Best vegan winter jackets for extreme cold
MOERDENG Men's Waterproof Ski Jacket
We know you have made it so far because you are still searching for the best winter jacket for extreme cold. This might be your catch. The Moerdeng waterproof Jacket that is made from nylon material is the ideal option to look for. It is a multipurpose jacket that is perfect for skiing, camping, and extreme winters as well. This Jacket comes with zip closure, and the fluff lining makes it just the ideal option. 
Pros 
Warm fluff lining 
Incredible design with incredible protection 
Water-resistant and windproof 
Cons 
Zipper quality is not the best. 
Runs large, so be careful about the design. 
Best winter jacket for hiking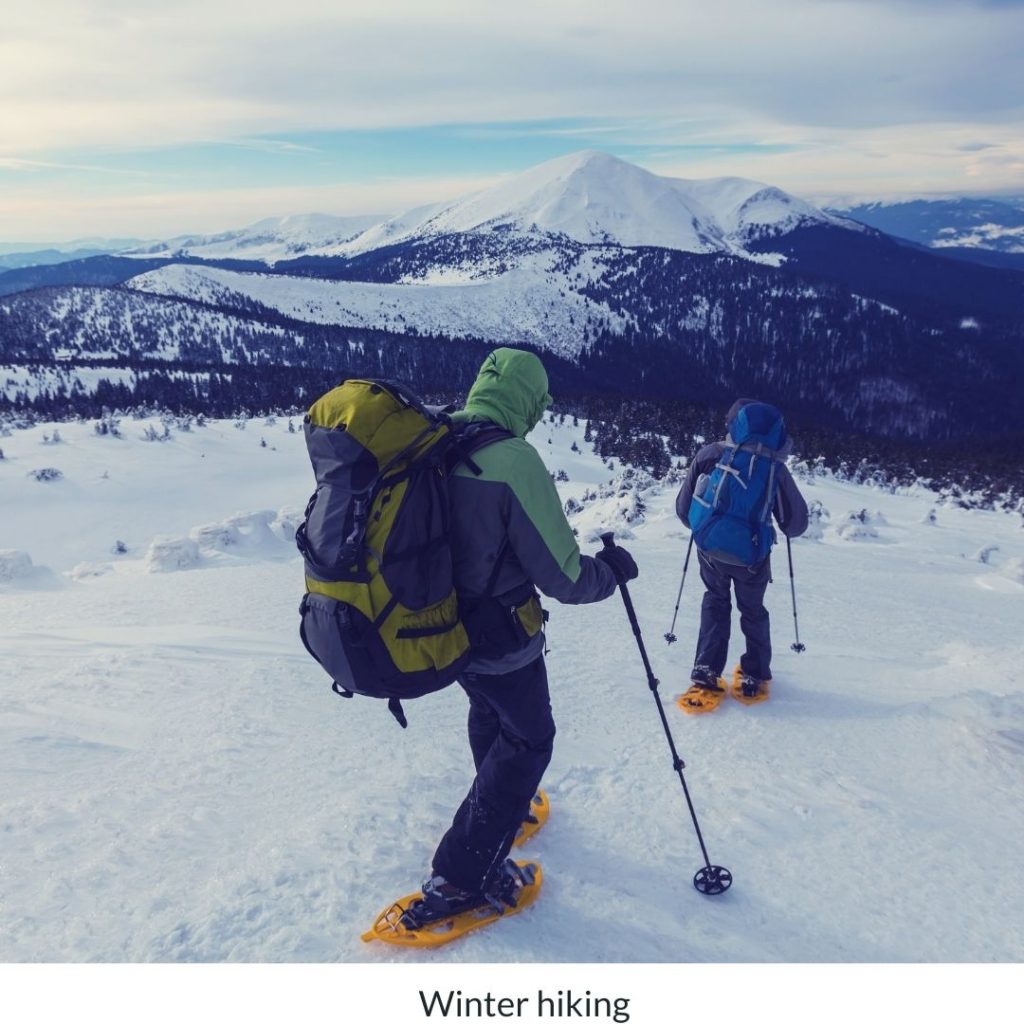 The North Face Men's Resolve Waterproof Jacket
This Jacket is the best winter jacket north face, made from nylon material and made to last. The nylon material helps with better insulation and even better waterproofing. This 100 percent water-resistant jacket is also great for daily use during the freezing cold weather.
What I look for when searching for winter clothing is style, design, quality, and insulation. Those qualities that The North Face winter jackets are known for so guaranteed that you won't be disappointed if you chose this product.
Pros
High-quality zip closure
Affordable price
Versatile and great for daily use
Cons
The north face jacket has an oversized collar. 
Conclusion
Whether you search for a budget-friendly option or the high-end Jacket, you will find the best winter jackets for extreme cold in the list above. Not only have we compiled a list for men, but there are a few incredible options for women and kids as well. When purchasing the best winter jacket, make sure it is appropriately insulated and provides you the protection from the cold wind. Also, check the material, zipper quality, and if there is a hood available or not.
Pin for later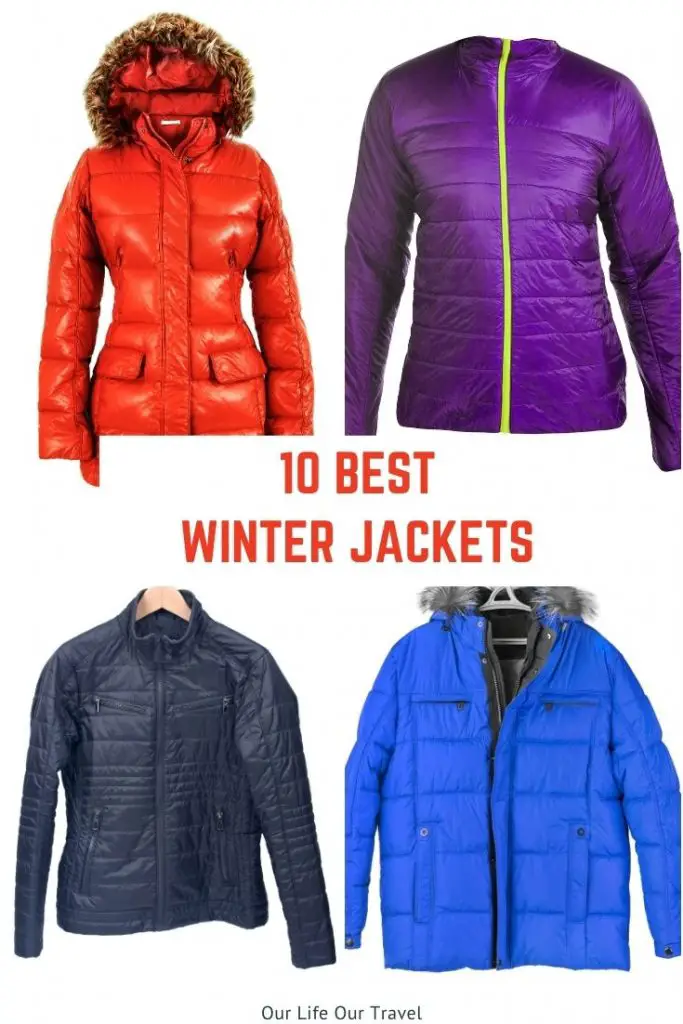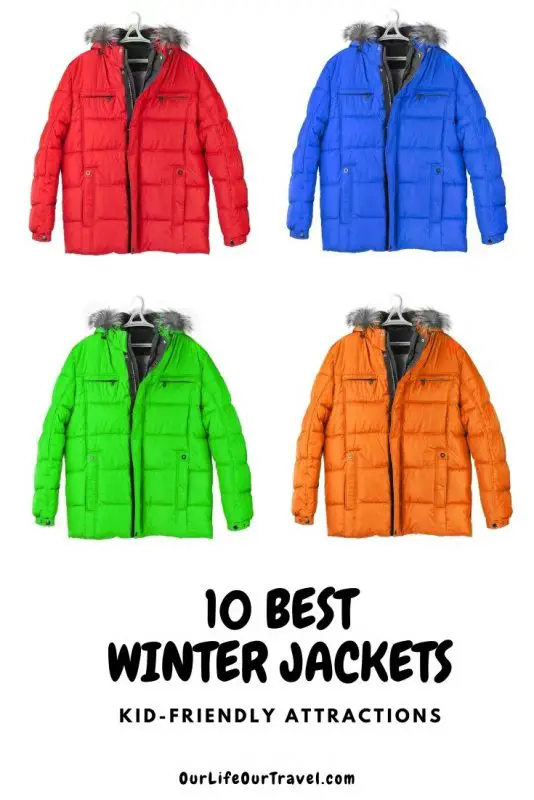 About the Author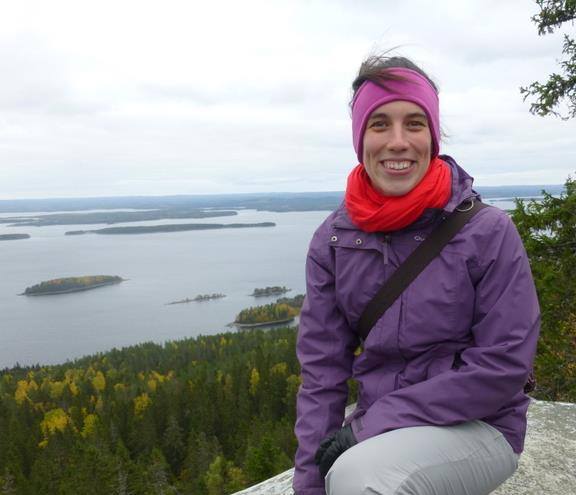 Katalin
Katalin is a Lapland-based outdoor enthusiast who loves hiking, road-tripping, and traveling with her family. She spends her free time far away from civilization in one of the national parks around the world, explores off-the-beaten-path places, or hops on a road trip with her kids in an RV.
Read more about her adventures and the blog.