New Zealand is one of the best countries for camping and freedom camping (right after the Nordic countries). The facilities are present and maintained across both islands, you just need a vehicle to reach these locations. We traveled with our 1-year-old son in an NSC (non-self-contained) campervan from Spaceships, so we will talk about the camping grounds suitable for this type of campers. If you travel with a self-contained camper, you have even a bigger variety of locations where you can stay.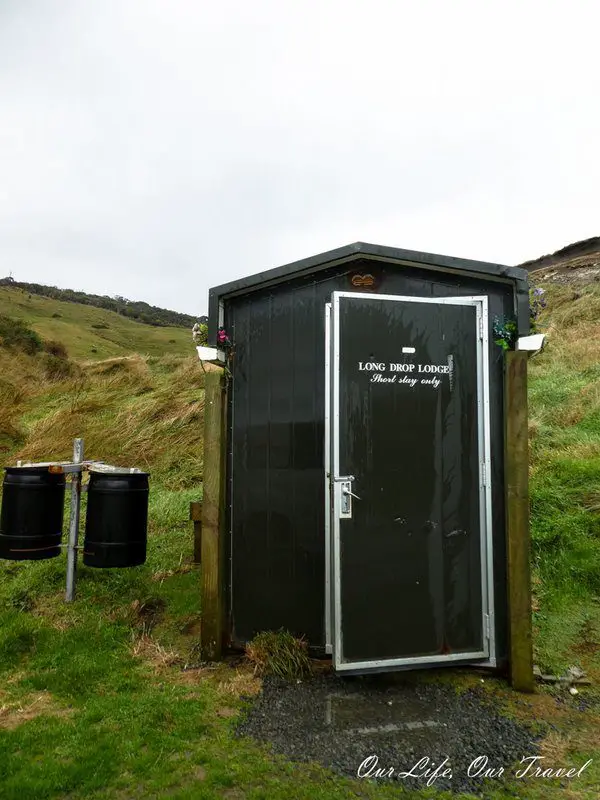 Campgrounds for NSC with toilets
All NSC campgrounds have toilets to keep the environment clean. No need to explain why nobody wants to step into something while enjoying the morning stroll around the campground. Most of the day parking areas have toilet facilities too.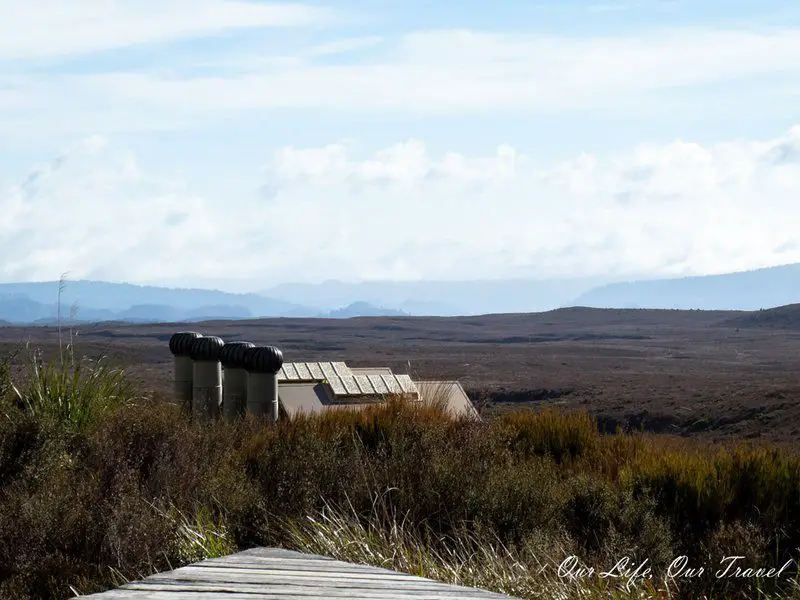 Free and paid DOC campgrounds
The Department of Conservation maintains an extended network of campgrounds with a variety of services. Roughly half of them are free campgrounds (yes, you can spend a night on these locations for free). Usually, the facilities are very basic: a toilet and parking places. Some of the DOC campgrounds have also drinking water, tables with benches and a 'sink' for washing dishes. It's also possible to find a playground in some.
The paid DOC campgrounds often have better facilities than the free ones, flush toilets or barbecue. Their price range is between $5-$20. You can find plenty of private camping grounds (we didn't stay in them as they were usually slightly more expensive), but we liked some of the park-over properties and domains with basic facilities.
We aimed to choose camping grounds under $10 per person per night to keep our trip as budget-friendly as possible. And it worked! The only place where we didn't find anything in this budget was around the Franz Jozef Glacier.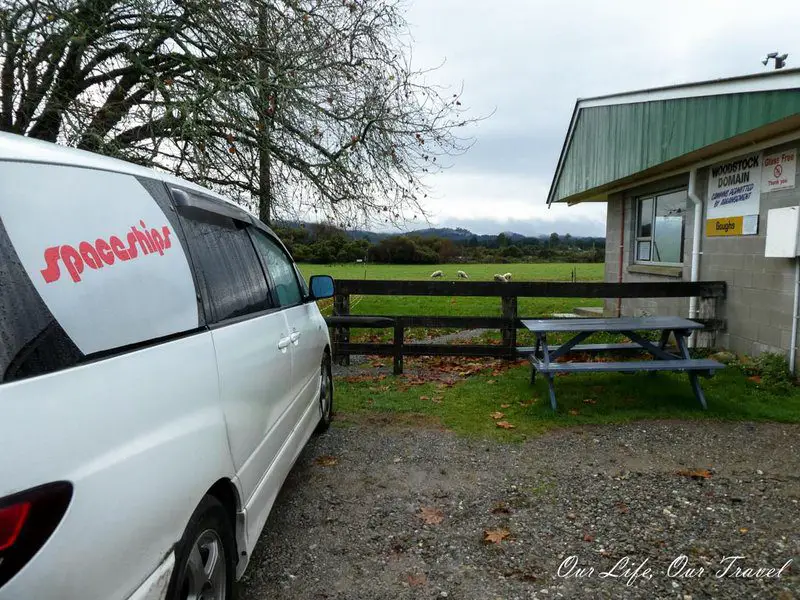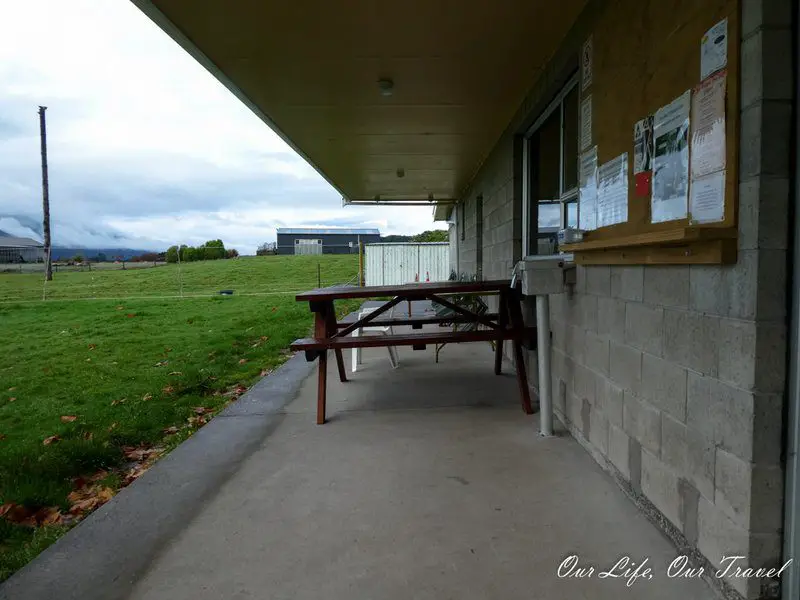 What you take in, take out
Very few campgrounds had trash bins. The motto "take only memories, leave nothing but footprints" applies, and you are responsible not to litter. Usually, it was written on the boards where the nearest recycling location is to drop what you don't need anymore.
Respect locals, nature and wildlife
Wherever your trip takes you, make sure you don't camp on private property without permission. There are plenty of other options to choose from, including the earlier mentioned park over properties.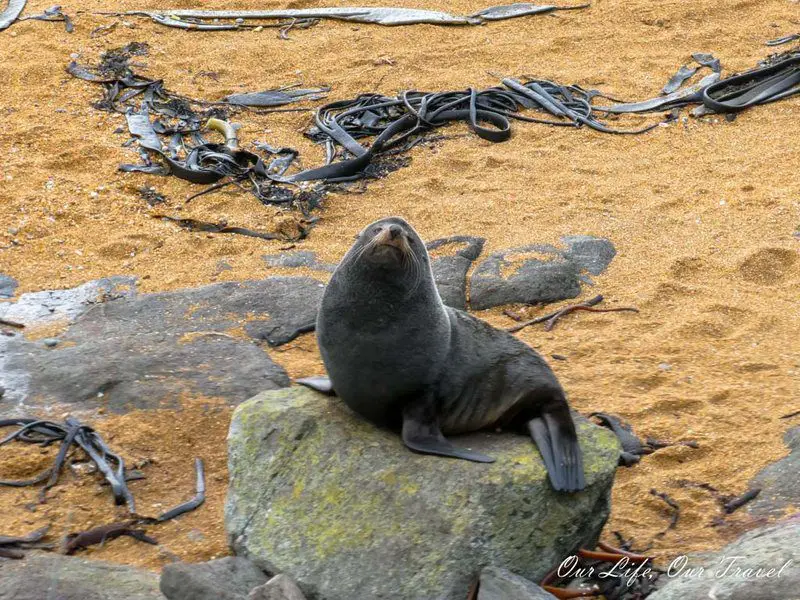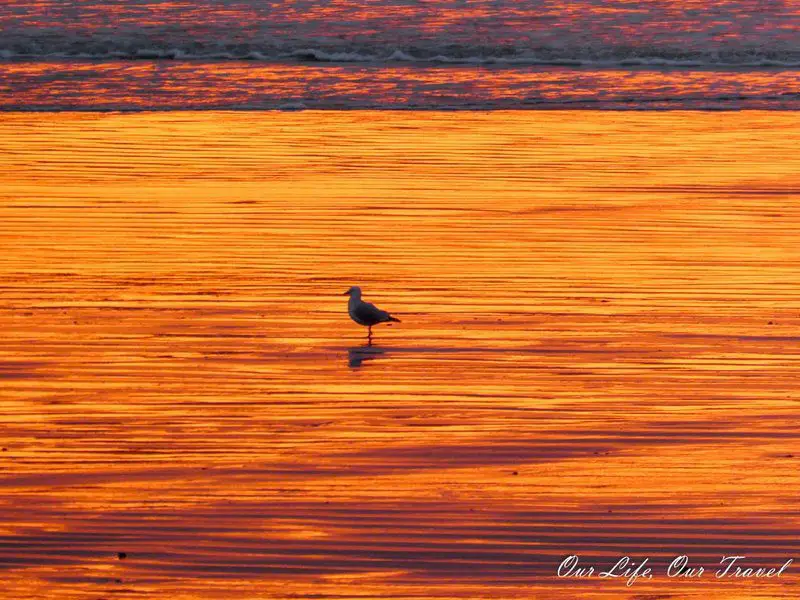 If you trek or hike, you will notice the facilities to clean your shoes, for example, to help to prevent kauri dieback. The instructions are easy to follow and cleaning of your hiking gear and shoes will take only a couple of minutes.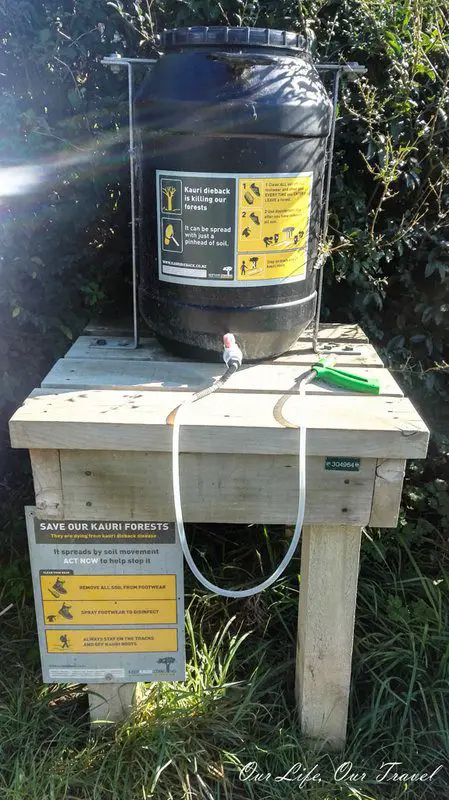 Also, look out for wildlife and maintain sufficient distance when you watch seals, sea lions, penguins or keas just to mention our favorites.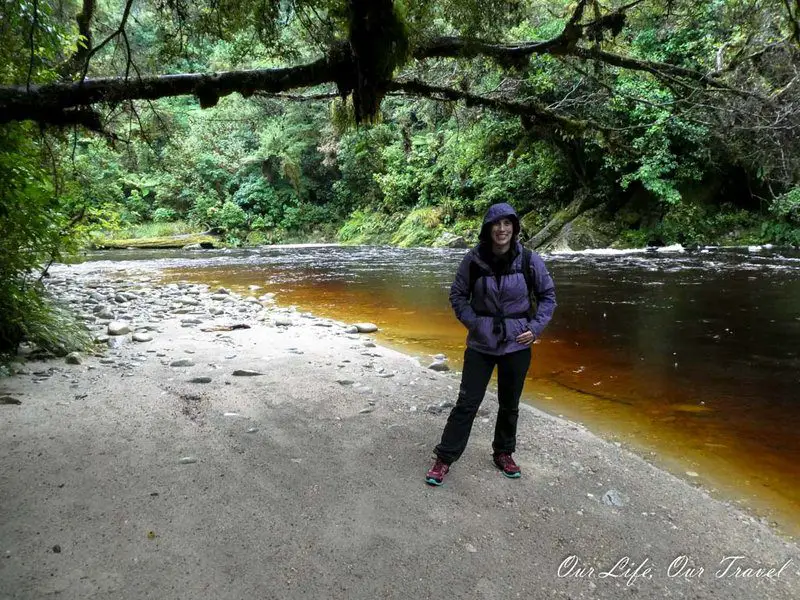 Read more about our New Zealand Trip!
Hard to choose the best photo spots on our route. We have visited numerous spectacular locations. One of them was the pancake rocks!
The Campermate app 
Download and use the Campermate app for your New Zealand road trip to find the best campsites, nearest toilets or fuel stations on the way. It can be accessed offline – which is essential for both, North and South Islands, as you will find yourself without cell reception frequently.