Marina Barrage is a large green area with a sea barrage that makes the Bay Area calm and pleasant for leisure activities, and itself offers the best opportunity for kite flying in Singapore. It is also an ideal place for picnics and photoshoots with the Marina Bay Sands, the Singapore Eye, and the Bay with its skyscrapers in the background.
It is one of the off the beaten path attractions close to the city center. For general travel info, check out our Singapore Travel Guide as well!
The dam itself is made up of 9 gigantic, 27 meters high, steel-crest gates that spread across the Marina Channel and has its own solar park that generates about 50% of electricity necessary for the operation during day time. This 350 meters long extraordinary dam created the 15th reservoir of the country.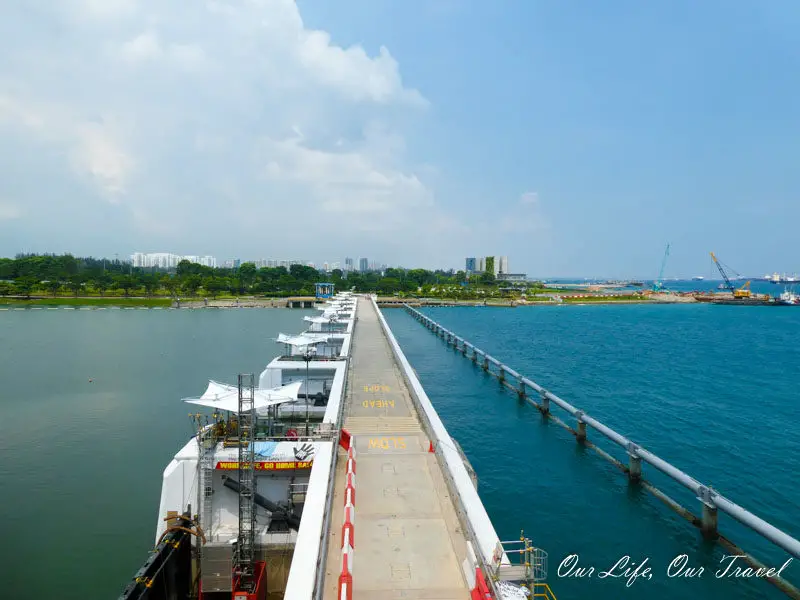 How to get there
The easiest way is to take bus 400 from Tanjong Pagar Station or from Marina Bay MRT Station. There is also a carpark located nearby.
Alternatively, you can walk through the Gardens by the Bay, but the new MRT station will highly increase the accessibility of the Marina Barrage and reduce walking time.
Opening hours: all day.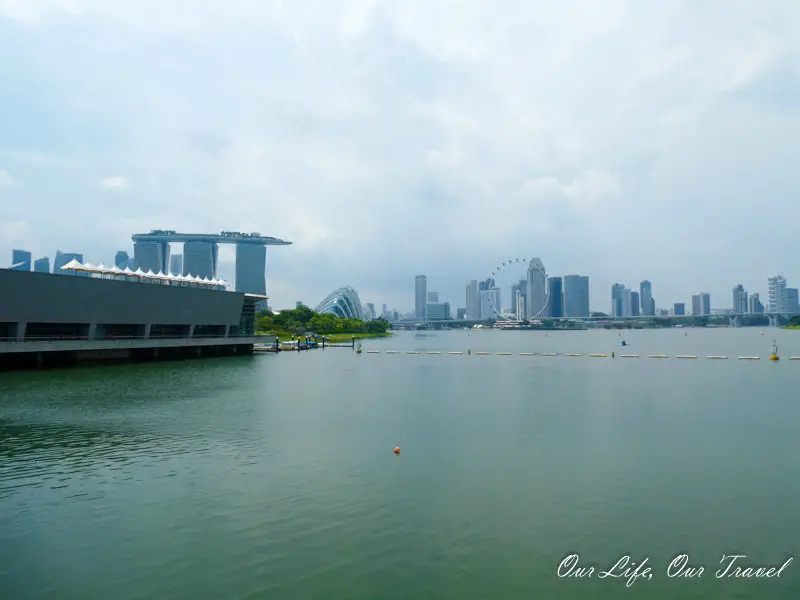 Marina Barrage Picnic on the Green Roof
The grassy area on the top of the Barrage is perfect for picnics, photo sessions or for a pleasant stroll. It is also wheelchair and stroller accessible. For group and private events, you need to book the space beforehand.
Cool fact: the Green Roof uses 100% recycled plastics and eco-friendly drainage cells!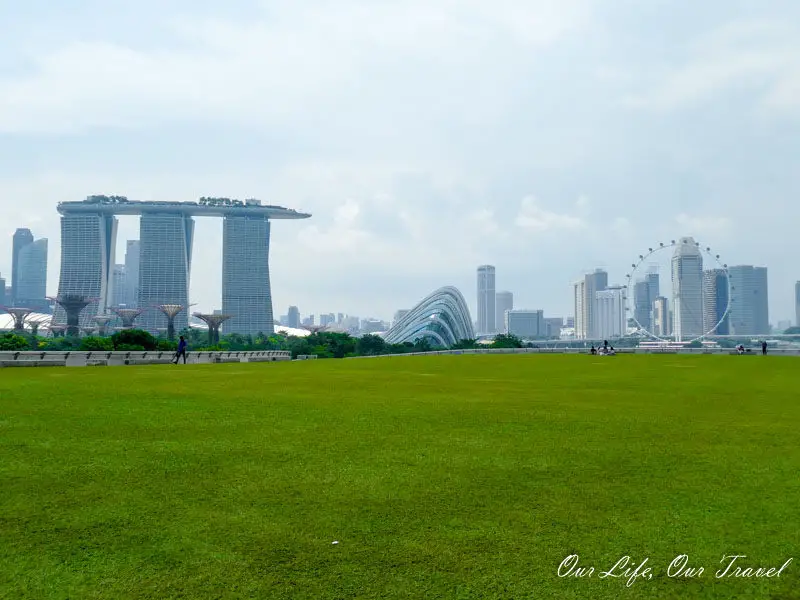 Marina Barrage Kite Flying
Locals favorite activity on the dam beside hangouts is flying kites!
Where to buy kites at Marina Barrage
Besides the small food stalls, the barrage has a kite shop as well.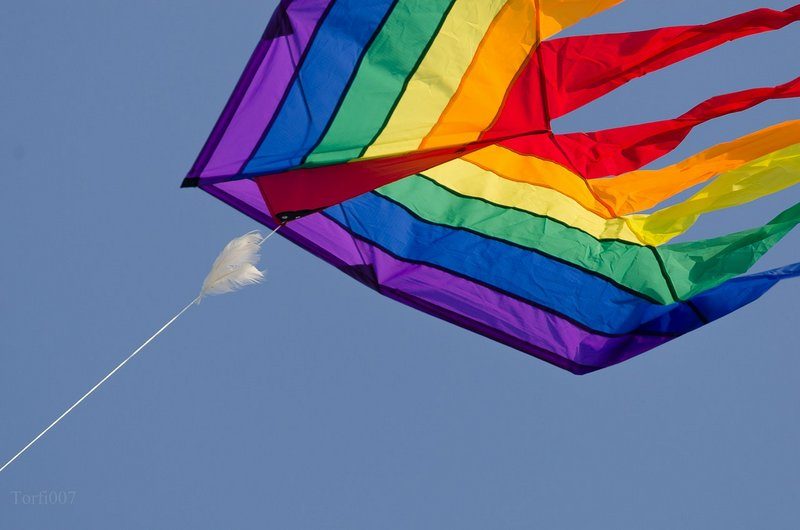 Water Park
The Water Playground has one of the best views of the Singapore city skyline and the green roof offers a pleasant shade during the hot sunny days.
We personally liked more the The Children's Garden by the Far East Organization at Gardens by the Bay.
Sustainable Singapore Gallery
The informative gallery about sustainability is also located at the same venue.
Opening Hours: 9am to 6pm daily (closed on Tuesdays)
For other Singapore attractions, check out our latest posts!